NEW TO THE MARKET: 24-28 MAY 2021
NEW TO THE MARKET: 24-28 MAY 2021
24 May 2021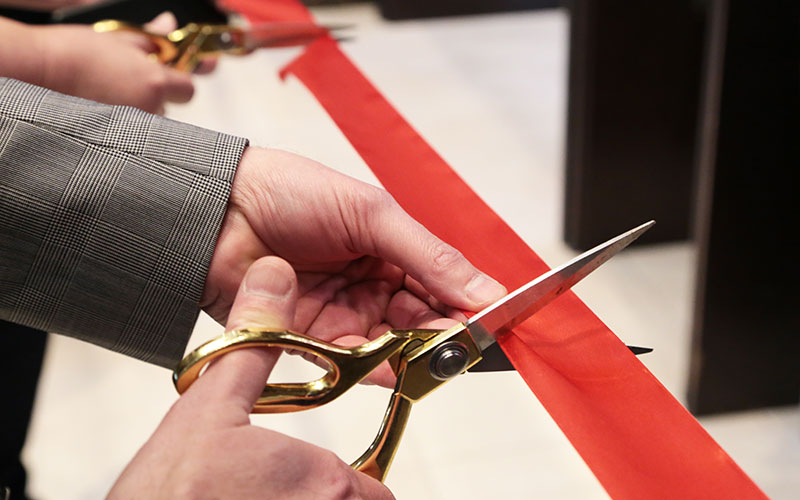 This week's new launches include: Ducatus Partners, ECG, Halo Executive, MHR International, Simplicity, STR Group
• Ducatus Partners, an international executive search and leadership advisory firm, has opened a new office in Dubai, United Arab Emirates. It has also appointed Abid Mirranay as partner. He will lead business development in the region and support the firm's existing base of clients in the Gulf. Mirranay has worked in Dubai for eight years and joins from Page Executive where he was a principal, focusing on supporting Middle Eastern clients on key leadership appointments.
• Healthcare and training provider ECG is launching a new Clinical Staffing agency to "help meet the growing demand for clinical staff created by the Covid-19 pandemic and the roll out of the vaccination programme". The new service will provide fully trained temporary or permanent clinical staff support clinics and pharmacies who require staff to deliver vaccination services, Covid testing services and phlebotomy services. ECG says many more services are on the horizon.
• Julie Quick and Lorna Geens have launched Halo Executive, an executive recruitment and interim business based in Folkestone, Kent. Halo Executive is backed by SLS Group, where Geens is director and head of permanent recruitment, and will target both the UK and international executive markets. Quick most recently spent the last 10 years in London with search firms Odgers Berndtson and latterly Boyden.
• HR, payroll and analytics firm MHR International has launched a new version of its cloud-based People First platform. The new version of People First joins its HR and payroll platform, iTrent. MHR says the solution now deploys "innovative employee-centric functionality that streamlines HR and payroll processes to create more connected, resilient and engaged workforces while increasing efficiency and boosting productivity, all in a single, real-time, integrated platform."
• Simplicity, a finance and payroll services provider for recruitment agencies, has launched its independent contractor solution Moolah. According to Simplicity, Moolah offers recruiters, contractors and clients peace of mind through compliant and hassle-free contracting solutions, whilst still providing them with several benefits to suit their requirements. There are three simple payment solutions for temporary contractors: Moolah Umbrella PAYE, Moolah PEO and Moolah CIS.
• Recruitment company STR Group has invested in additional office space at the company's Portsmouth headquarters to accommodate new hires and facilitate its business growth. The company says that the newly acquired offices will undergo "extensive remodelling to make sure they are inspiring, environmentally friendly and above all, a great place to work".