APPOINTMENTS: 7-11 JUNE 2021
APPOINTMENTS: 7-11 JUNE 2021
8 June 2021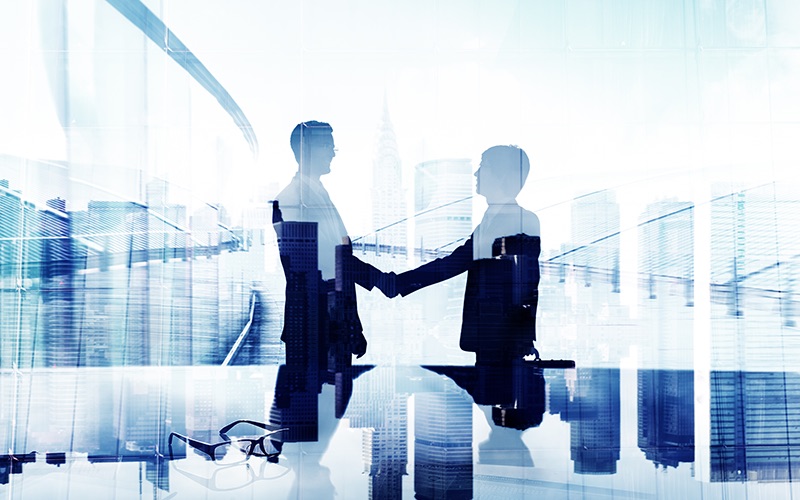 This week's appointments include: Acorn Rail, New Directions Education, Oyster Partnership, Resource Solutions
• Recruitment agency Acorn Rail has appointed Colin Berry as programme director for Wales and Western regions. Berry was most recently responsible for the delivery of works within Wales and Western with Network Rail. He brings senior management, leadership, commercial and business acumen to his new role with Acorn Rail.
• New Directions Education has appointed two recruitment consultants in Wirral and Cheshire. Chris Molleson will work with primary, secondary and special schools to provide LSAs on daily and long-term placements. Frank Richards will be working with both secondary and school support desks, adding value and support to clients and candidates in both areas.
• Recruitment agency Oyster Partnership has promoted Robert Murray to associate director. Murray's latest role has seen him manage a team of property recruitment consultants as divisional manager.
• Resource Solutions, a workforce and advisory solutions provider, has appointed Kristin Thomas as its new head of North America. Thomas will be responsible for managing client services and operations in North America and implementing the business growth strategy. She has more than 20 years of experience in outsourced recruitment. She joins from AMS, where she worked for seven years, most recently as client services managing director for the US.