'Don't delay, apply today' plea for EU Settlement Scheme
'Don't delay, apply today' plea for EU Settlement Scheme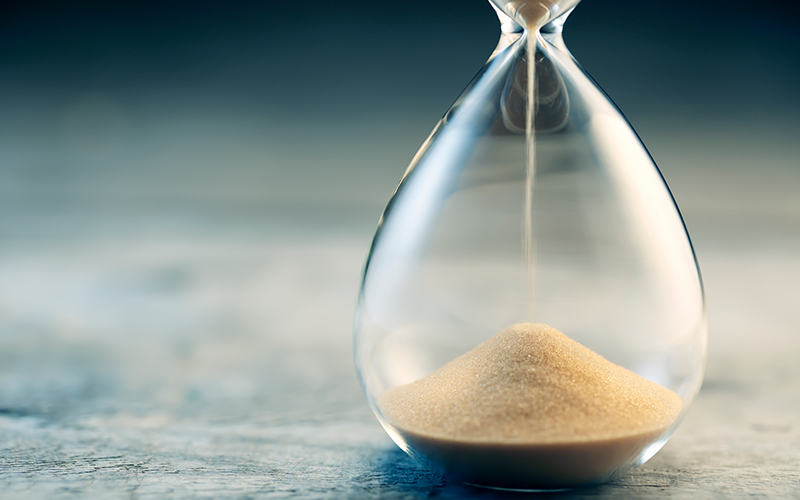 Midnight tonight is the deadline for applications to the EU Settlement Scheme, allowing European citizens to apply for post-Brexit residency in the UK.
In response to a question in the House of Commons on Tuesday [29 June 2021], Home Office minister Kevin Foster said more than 5.6m applications had been received by the end of May, with 5.2m concluded. Of these, more than 2.7m have been granted settled status, giving them permanent leave to remain in the UK. An addition 2.2m were given pre-settled status, which means they need to reapply after living in the country for five years to gain permanent residence.
Some media reports indicated that a backlog of more than 300,000 cases have yet to be dealt with. Labour shadow home secretary Nick Thomas-Symonds told MPs this week that leaked documents suggest 130,000 people in receipt of benefits have yet to sign up.
Foster said: "We believe the overwhelming majority have now applied, but there are provisions for late applications when people have reasonable grounds for making one." He promised the government would take "a practical and compassionate approach" to those who had not applied.
"But if you've got any concerns on your position on 1 July, then our position is simple: Don't delay, apply today."
• Comment below on this story. Or let us know what you think by emailing us at [email protected] or tweet us to tell us your thoughts or share this story with a friend.