FINANCIALS: Staffline refinances and transforms balance sheet
FINANCIALS: Staffline refinances and transforms balance sheet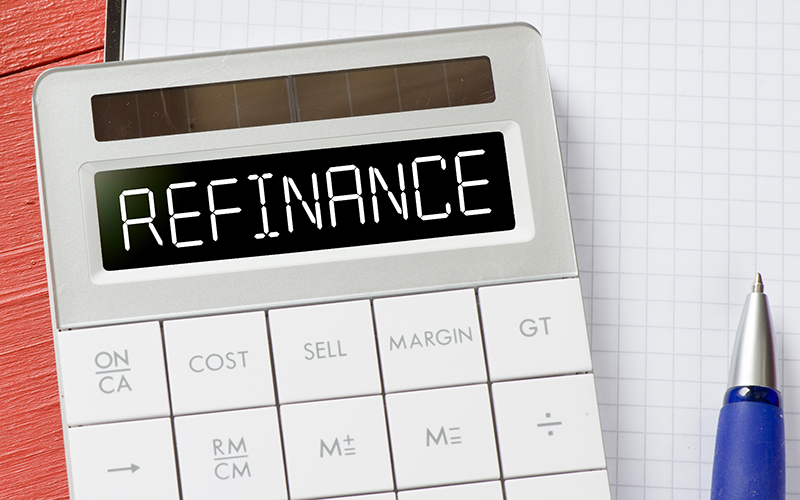 Recruitment and training group Staffline has raised gross proceeds of £48.4m in a placing, subscription and open offer on 10 June this year.
In announcing today its audited results for the year ended 31 December 2020, Staffline said it had refinanced its debt facilities. "The combined refinancing has transformed Staffline's balance sheet," a company statement said.
The report also highlights "a structural change" in the employment market in 2020, with increasing levels of unemployment and demand shifting in favour of essential retail, online and e-commerce sectors, presenting a number of growth opportunities for Staffline. 
Further, the statement says, "the group has been right-sized and is now re-focused on its core sectors, which the board believes Staffline can leverage to continue sustainable growth" both in the recruitment of temporary workers and training, as skills and training becomes higher priority in "a bid to get more individuals back into employment". 
Staffline CEO Albert Ellis pointed out in his statement that the group has rationalised both people costs and property estate, disposed of its Apprenticeships business, and sought to develop supply chain synergies by aligning a new group structure with IT capabilities and solutions. "These changes delivered c.£15.0m of annualised cost savings," Ellis said.
Ellis also said that the group has created a social recruitment model which connects employers with individuals "who might otherwise struggle to find work, with corporates such as Amazon and Tesco utilising this model… Our goal is to truly embed Environmental, Social and Governance targets across our business… By focusing on these three key areas, we believe we can have the most impact across our key stakeholders and are currently introducing new targets to increase accountability across the business. 
"We are committed to helping to build a sustainable future for society, and the unprecedented events of this year have strengthened our resolve. With the anticipated rise in unemployment anticipated in the coming months as a result of the pandemic, we believe Staffline's purpose will become more important than ever before."
2020 financial highlights include:
Revenue of £927.6m (2019: restated £1,063m)
Reporting operating loss of £44.3m (2019: restated £36.2m)
Underlying operating profit increased 66% to £4.8m (2019: restated £2.9m)
Reported loss before tax of £51.6m (2019: restated £44.4m).
• Comment below on this story. Or let us know what you think by emailing us at [email protected] or tweet us to tell us your thoughts or share this story with a friend.