Global recruitment giants Airswift and Competentia merge
Global recruitment giants Airswift and Competentia merge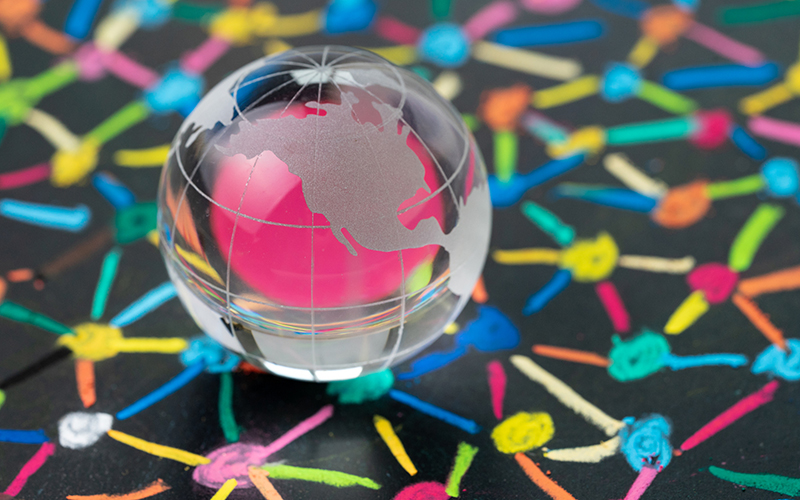 Global workforce solutions giants, Airswift and Competentia, have today [21 June 2021] announced their merger into one of the world's foremost providers.
Serving the energy, process, infrastructure, mining and technology industries, the combined entity will retain the Airswift name, with Airswift CEO Janette Mark to lead the merged organisation. Jayden Wallis, CEO of the Competentia Group, will play a key role on the executive team as chief marketing officer and senior vice president of ASPAC. Airswift's current CFO, Kyle McClure, will retain his position in the merged organisation, a company statement said.
Ian Langley, Airswift's chairman, initiated early discussions with Odd-Arne Kleveland, chairman and co-founder of Competentia, the statement said. "It was obvious from our opening call that a potential merger had great merit," Langley said.
Airswift itself was created in January 2016 by the merger of the then-Air Energi and Swift Worldwide Resources. The merged company has corporate hubs in Houston, Manchester and Singapore and 60 offices worldwide. Competentia, established in 1998 in Norway, has local teams in North America, Europe, Africa, the Middle East and Australia.
Airswift and Competentia's private equity backers, Wellspring Capital and Reiten & Company respectively, are retaining their stakes in the merged entity and will continue to be actively involved with the business. Airswift has also issued a bond on the Norwegian bond market to ensure maximum flexibility and access to alternative funding in the future, the statement said.
• Comment below on this story. Or let us know what you think by emailing us at [email protected] or tweet us to tell us your thoughts or share this story with a friend.