Lidl, McDonald's and AFC Energy create new jobs in the UK
Lidl, McDonald's and AFC Energy create new jobs in the UK
Vanessa Townsend
24 June 2021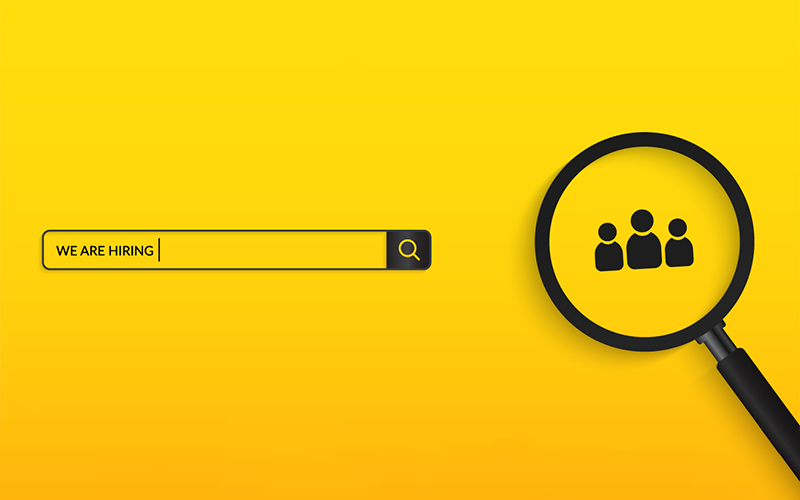 Lidl plans to open 50 new stores this year, creating 2,000 new jobs in the process. Also adding jobs in the thousands in the UK and Ireland is fast food giant McDonald's, which will add 20,000 jobs this year.
McDonald's new jobs are being created through a drive by the restaurant chain's plans to open over 50 new restaurants here over the next 12 months and in anticipation of crew capacity in restaurants increasing in line with government guidelines, the company said in a press statement.
The German discount supermarket Lidl is planning on investing £1.3bn on opening an ambitious 1,000 new stores by 2023 – 50 of which will open by the end of the year.
So far, 20 new shops have already opened this year, according to Lidl.
Lidl has not detailed the exact locations of these new sites but has published a list of target areas, including Birmingham, Bristol, Cardiff, Edinburgh, Liverpool, Manchester and Newport.
Elsewhere, UK hydrogen tech firm AFC Energy predicts "two new starters per week" across the rest of the year, with a renewed recruitment push.
AFC Energy, a provider of hydrogen power generation technologies, said that it is continuing with its ongoing recruitment push. The company is creating roles for new product engineers, manufacturing and field technicians, fuel cell and polymer scientists, and commercial staff, but has not confirmed how many total jobs are due to be created.
• Comment below on this story. Or let us know what you think by emailing us at [email protected] or tweet us to tell us your thoughts or share this story with a friend.