NEW TO THE MARKET: 7-11 JUNE 2021
NEW TO THE MARKET: 7-11 JUNE 2021
8 June 2021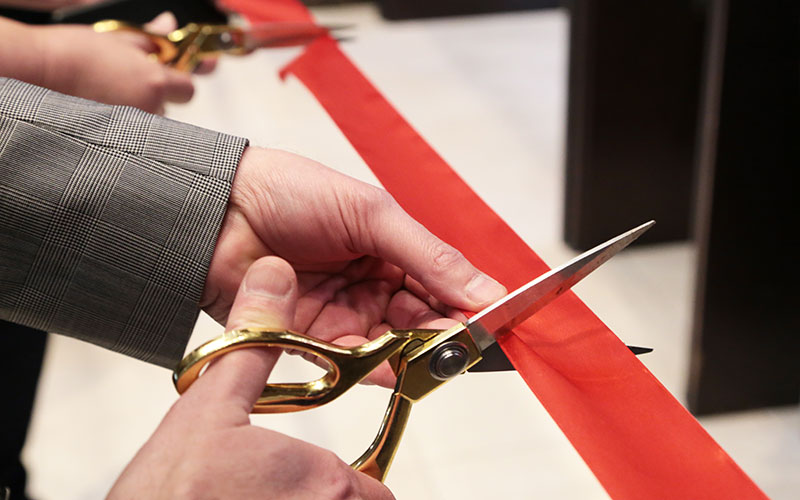 This week's new launches include: Checks Direct, Encore Personnel, Sama
• Checks Direct, an employment screening and background checks provider, has rebranded from its previous identity, OnlineDBS. Checks Direct offers basic, standard and enhanced DBS checks in addition to ID, right to work, teacher status and employment credit checks.
• Encore Personnel, a recruitment agency based in the Midlands, has launched a new website to support jobseekers finding roles quickly. Encore says its new website is "optimised for easy, swift access on mobile and tablets and geared towards an enhanced candidate experience – removing the stress and hassle of a long-winded application process". The agency operates 22 managed services sites and supplies more than 3,500 temporary staff per week to businesses across the region.
• Tech start-up Sama has launched an app that it says provides personalised one-on-one executive coaching to redefine employee growth and development across a range of industries. Sama's app connects professional coaches to every employee across the whole organisational structure, from interns to members of the C-suite. Organisations need to sign up their employees who will then be invited to download the Sama Professional coaching app via Google Play or the App store. Once the registration is complete, employees are then taken through a series of questions. Through AI, Sama will analyse the employee's responses and goals, to assign the best-fit coach for them.