New watchdog to merge three bodies into one to protect UK workers
New watchdog to merge three bodies into one to protect UK workers
Vanessa Townsend
8 June 2021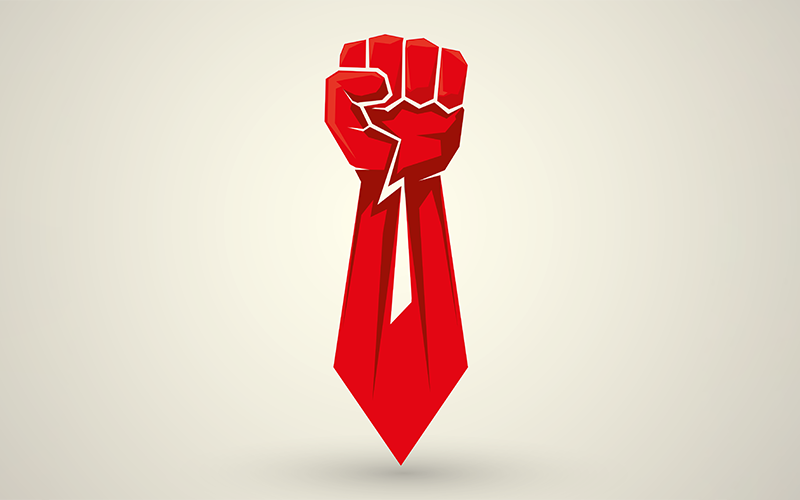 The government has announced it is launching a new watchdog to protect the rights of UK workers – the long-vaunted Single Enforcement Body.
The new workers' watchdog will take over responsibility for tackling modern slavery, enforcing the minimum wage and protecting agency workers. 
The move will see the Gangmasters and Labour Abuse Authority, the Employment Agency Standards Inspectorate and HMRC's National Minimum Wage Enforcement combined into a single body.
Currently spread across three different bodies, the creation of this 'comprehensive new authority' will be brought under one roof, which will ensure businesses that break the rules have nowhere to hide.
The government's Gov.uk website states: "This 'one-stop shop' approach will help improve enforcement through better co-ordination and pooling intelligence.
"The new watchdog will also enhance workers' rights by providing a single, recognisable port of call for workers so they know their rights and can blow the whistle on bad behaviour."
The plans, confirmed in a consultation response to be published today [8 June 2021], come as part of the government's wider efforts to protect workers' rights.
Responding to this announcement, Kate Shoesmith, deputy CEO of the Recruitment & Employment Confederation (REC), said: "It's good to hear that the government is starting to move forward with its plan to create a single labour market enforcement body – something we have long asked for. This single body should encourage closer collaboration between the different strands of labour market enforcement and make it easier for workers to redress issues. The REC has also called for a similar 'one-stop shop' for umbrella companies.
 
"We hope government press on with this quickly. Merging the current enforcement bodies will be complex, and the new body will need to be properly resourced to work effectively. Government must also ensure the single body has the powers it needs to drive real change… 
"Recruiters want a robust and fair labour market where workers rights are protected and compliant businesses can thrive. We look forward to working with the new single enforcement body on ensuring best practice and clamping down on abuses."
Crawford Temple, CEO of Professional Passport, an independent assessor of payment intermediary compliance, added: "Whilst it is good news that the government is keen to step up its enforcement activity to protect the rights of workers and clamp down on bad practice in the labour market, I am concerned that a single enforcement body will not provide the answer. I think, in the short term, such a set up could significantly dilute enforcement activity as each department works together to navigate their way through the issues.
"HMRC is already not acting on information it has quickly enough and involving the likes of EASI and the GLAA could serve to slow down enforcement even more as these departments get up to speed. A robust and rigorous enforcement plan is what is needed which we outlined in our report issued yesterday, 'The Good, The Bad and The Ugly - Addressing the issues of non-compliance in the umbrella and payment intermediary sector'. In it we outline the ways that government can help to build a more open, compliant and orderly marketplace without the need for more legislation and regulation."
The government's Gov.uk website says the new enforcement body will be established through primary legislation when parliamentary time allows.
• Comment below on this story. Or let us know what you think by emailing us at [email protected] or tweet us to tell us your thoughts or share this story with a friend.