In-person right to work checks will hinder recovery says REC
In-person right to work checks will hinder recovery says REC
Vanessa Townsend
17 June 2021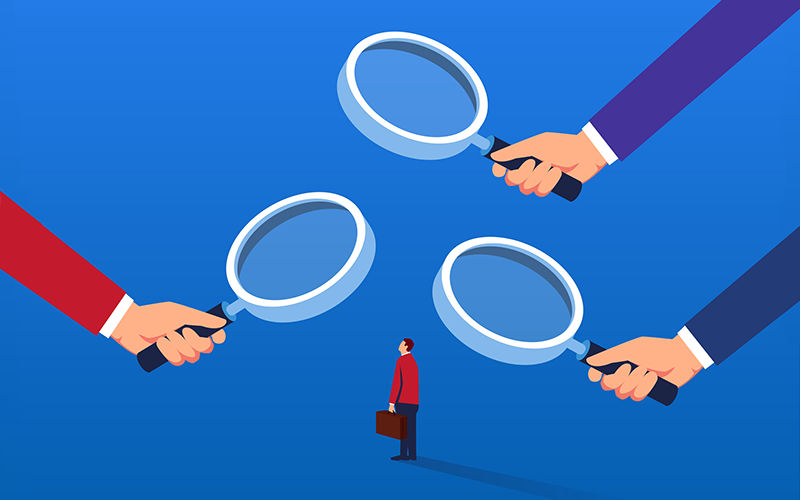 More than 300,000 people a week could be delayed in starting work if the Home Office does not continue to allow Right to Work (RTW) checks to be conducted digitally.
With the final stage of unlocking delayed until 19 July in England, the Recruitment & Employment Confederation (REC) says any delays to hiring could have serious consequences for companies and the UK recovery.
The Home Office has announced that temporary Covid-19 adjustments, which, since 30 March 2020, have permitted employers to carry out RTW checks over video calls and check scanned documents, will now only remain in place until 20 June 2021.
From 21 June, employers must carry out RTW checks in the standard prescribed manner – in person – in order to protect themselves against a possible civil penalty if an employee is found not to have the right to work in the UK.
The REC says that the digital system has kept people safe, saved companies time and resources during the pandemic, and helped slow the spread of Covid-19. It also levelled the playing field between UK and foreign nationals by allowing digital checks for both, rather than just for foreign nationals.
The REC has written to the Home Office, urging them to extend the digital checks while they consult on a permanent digital solution and at the very least, until all restrictions have been lifted – to continue boosting business productivity, protect public health and get more people into work.
Since 30 March 2020, temporary Covid-19 adjusted measures have been in place for employers in relation to carrying out RTW checks. During this time, employers have been permitted to carry out RTW checks over video calls, rather than in person, and check scanned copies of documents, rather than originals. 
Kate Shoesmith, deputy CEO of the REC, says: "There are significant labour shortages across the UK right now in every sector. Any delays to hiring could have serious consequences for companies and the recovery. Digital RTW checks have saved employers time and money, and helped people get back into work quickly while public health measures have been in place. 
"It makes no sense for government to shoot themselves in the foot and return to mandating in-person checks when the use of digital checks has been a success story of the pandemic. We urge the Home Office to continue with digital checks until at least 19 July and use the intervening time to consult on making them a permanent feature of the labour market."
• Comment below on this story. Or let us know what you think by emailing us at [email protected] or tweet us to tell us your thoughts or share this story with a friend.