Recruitment bodies welcome delay to in-person RTW checks
Recruitment bodies welcome delay to in-person RTW checks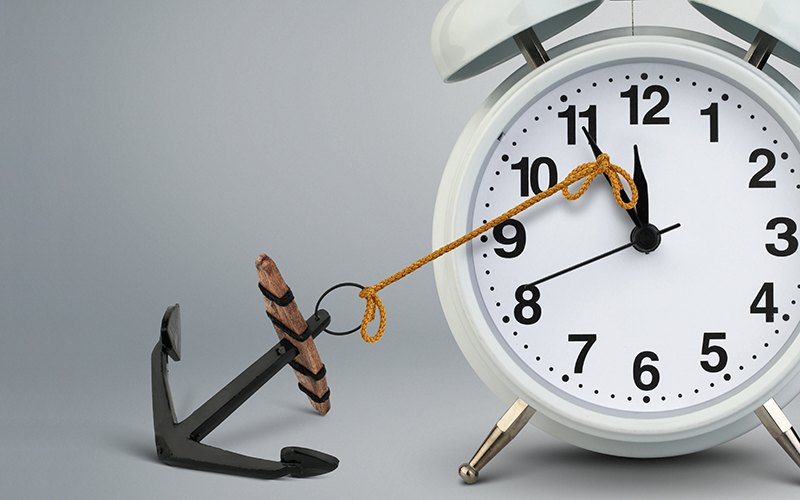 Recruitment's trade bodies have welcomed the government's decision to delay the return of in-person right-to-work (RTW) checks until 1 September, but both also are urging the permanent retention of digital checks.
Over 300,000 people a week could be delayed in starting work if the Home Office does not continue to allow RTW checks to be conducted digitally now that the final stage of unlocking has been delayed, according to the Recruitment & Employment Confederation (REC).
"There has been a huge amount of time and effort that has gone into adapting the RTW verification processes in a remote environment, and to return to pre-pandemic systems that do not retain the flexibility that is needed in a hybrid working environment will not help organisations during this recovery period," said Tania Bowers, legal counsel and head of public policy at the Association of Professional Staffing Companies (APSCo).
Introduced on 30 March 2020, digital RTW checks have allowed employers to hire new staff without having to meet them in person to check documents. This system has kept people safe, saved companies time and resources during the pandemic, and helped slow the spread of Covid-19. It also levelled the playing field between UK and foreign nationals by allowing digital checks for both, rather than just for foreign nationals.
The REC said each digital check only takes around five minutes – but an in-person check could take 45 minutes. Given increasing worker shortages, there could soon come a point where to fill vacancies more quickly and efficiently, foreign nationals are advantaged by the fact that employers can still check their right to work digitally, said Kate Shoesmith, the REC's deputy CEO.
"By returning to mandating in-person checks for UK nationals, government is effectively disadvantaging UK jobseekers in the labour market, while also trying to incentivise employers to not rely on workers from abroad," Shoesmith said.
Proof of RTW checks for non-UK nationals are carried out digitally via UK Visas & Immigration, whereas UK national checks are required to be conducted in person.
APSCo's Bowers said: "The introduction of digital RTW checks during the coronavirus pandemic has been an essential lifeline for companies, employers and jobseekers. It enabled the UK labour market to maintain its agility during a time when so much of the economy was required to work remotely from home, or frozen entirely under lockdown conditions.
"While this extension will provide some much-needed relief for employers across the UK, APSCo still maintains that the success of the digital RTW checks over the last year should not be ignored."
Bowers also said the organisation remained "concerned" that "a change to in-person checks at any point means that UK nationals will be treated differently from non-UK nationals". Proof of RTW checks for non-UK nationals are carried out digitally via UK Visas & Immigration, whereas UK national checks are required to be conducted in person. "We believe that everyone should be treated equally, and encourage a level-playing field between the foreign and domestic workforces, and we have asked the Home Secretary to take swift action on this matter," said Bowers.
• Comment below on this story. Or let us know what you think by emailing us at [email protected] or tweet us to tell us your thoughts or share this story with a friend.