Tribunal rules furloughed worker didn't accrue annual leave
Tribunal rules furloughed worker didn't accrue annual leave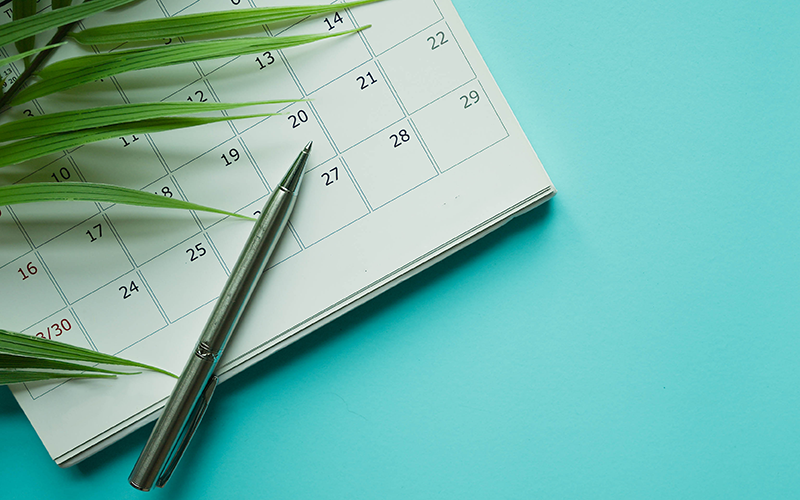 In what may be a landmark decision for UK business, an Employment Tribunal has ruled that a contract-for-services worker did not accrue holiday while he was on furlough.
The ruling in the case of Mr D Perkins v The Best Connection Group Ltd found that for the period that the claimant was on furlough, he was not a worker for the purposes of the Working Time Regulations 1998 and as a result, did not accrue annual leave during that time.
However, the judgement is "a first instance decision", meaning that other Employment Tribunals presented with similar cases could reach a different decision, warned Lorraine Laryea, director of recruitment standards and compliance at the Recruitment & Employment Confederation (REC).
"One of the major issues for recruiters in 2020 as they considered whether to engage with the new Coronavirus Job Retention Scheme (CJRS) to furlough temporary workers, was whether holiday and holiday pay would accrue for those workers who were placed on furlough," Laryea noted.
Even though other Employment Tribunals could reach different decisions, Laryea went on to say, "the analysis in this case, which draws out the specific nature of temporary workers on contracts for services and the interaction with the holiday pay legislation and furlough provisions, is compelling".
In the REC's view, she added, the analysis and subsequent ruling "more accurately reflects how the law should apply in these types of claims".
At this time, the CJRS is set to run until the end of September. The current rules change on 1 July, with the government contributing 70% of the furloughed employee's wages and the employer contributing 10%.
• Comment below on this story. Or let us know what you think by emailing us at [email protected] or tweet us to tell us your thoughts or share this story with a friend.