Collaborate to battle labour shortages and 'pingdemics' say recruiters
Collaborate to battle labour shortages and 'pingdemics' say recruiters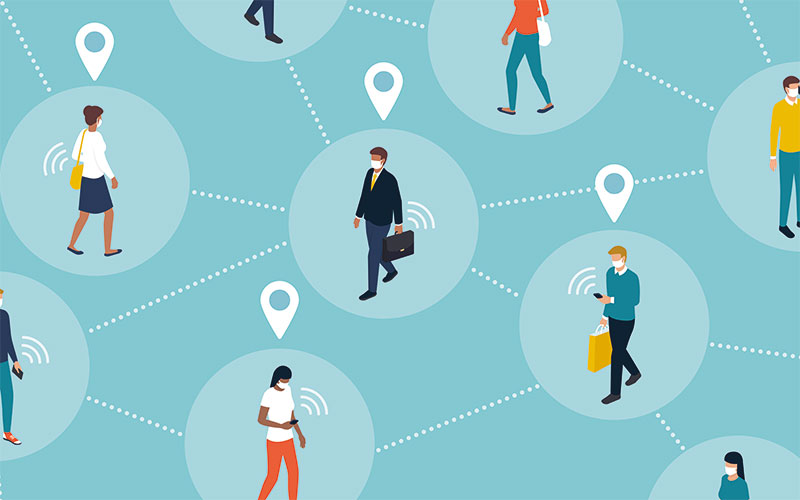 UK worker shortages and ongoing Covid-19 crises are calling for more collaboration so that various sectors can bounce back.
Recruiters say such shortages and the ongoing pandemic are demanding closer than ever collaboration with clients and candidates to ensure the work of a variety of sectors can be done.
Specialising in temporary and permanent industrial, commercial and technical staff, Black Country recruiter MET Recruitment is recruiting more staff to invest "the additional time and more up-front work" required to find candidates for roles. Managing director Robin Tong said: "In the 25 years I've been involved in the sector, I don't think I've seen such a shortage, and it is beginning to cause issues for firms that are looking to bounce back from the pandemic and need access to temporary workers."
Tong added: "Our team… are working even closer with clients to encourage them to take a longer-term overview of their skills needs and asking them to look at how they make the position more attractive, whether that is actual pay rate or benefits of employment."
In the driving sector, Encore Personnel says it will "heavily invest" in its Driver Certificate in Professional Competence (CPC) trainer to tackle a backlog of such training that resulted from the various lockdowns the UK has experienced over the past 16 months.
The company said it will introduce a dedicated, full-time CPC trainer who will offer extended training sessions throughout the week and at weekends. Encore became a JAUPT (Joint Approvals Unit for Periodic Training) – approved training centre in 2013. 
The Driver CPC is a qualification for professional bus, coach and lorry drivers.
The Road Haulage Association believes there is currently a shortfall of about 60,000 drivers in Britain. It estimates that about 30,000 Heavy Goods Vehicle (HGV) driving tests did not take place in 2020 because of the pandemic.
Recruiter Best Connections reports that clients such as small supported living homes are being challenged by the 'pingdemic' in which people are notified they have been in close contact with someone testing positive for the Covid virus. "One of the homes has had the pings earlier in the week so staff were stretched to cover, and they were pinged again last night, so contacted us for support requiring two full-time equivalents from us today, which we have filled," a Best Connections spokesperson said.
Hospitality, one of the sectors hardest hit by talent shortages, is taking a further blow from the 'pingdemic', recruiters operating in the sector say. Proprietors of hospitality businesses are generally opting to shut down their businesses instead of attempting to find fill-ins, the recruiters said.
• Comment below on this story. Or let us know what you think by emailing us at [email protected] or tweet us to tell us your thoughts or share this story with a friend.