TUC calls for umbrella company ban
TUC calls for umbrella company ban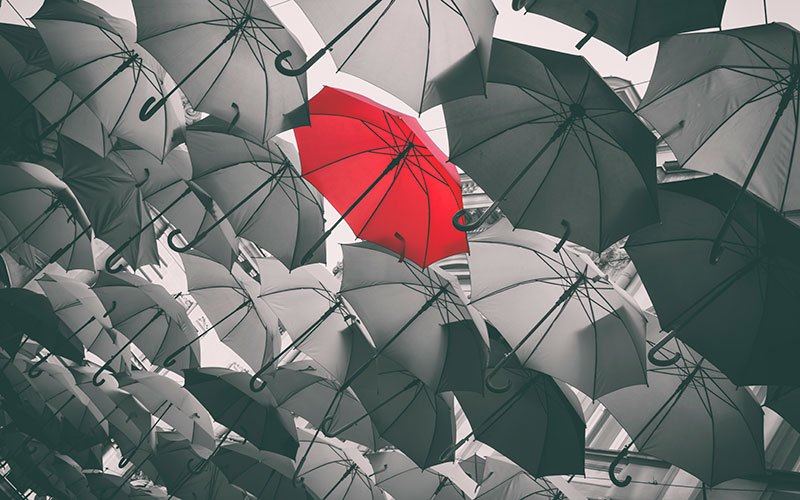 The Trades Union Congress (TUC) has called for the government to ban the use of umbrella companies to employ agency workers, The Guardian has reported today (29 July 2021).
Further, the union body has called for recruitment agencies to have a legal obligation to directly employ staff they place with other companies, as well as making all companies in supply chains liable for upholding workers' rights.
TUC general secretary Frances O'Grady said: "Enough is enough. It's time for ministers to ban umbrella companies, without delay."
"These scandalous workplace practices have no place in modern Britain," O'Grady also said. "But our inadequate regulations let dodgy umbrellas off the hook – allowing them to act with impunity."
Nearly all of the recruitment industry, including the umbrellas' own trade organisation, the Freelancers and Contractors Services Association, have called for legislation to regulate the umbrella sector. However, there has been little specific response from government to date.
The FCSA could not be reached for comment.
In response to the TUC's call for action, Shazia Ejaz, director of campaigns at the Recruitment & Employment Confederation (REC), said: "Recruiters want a robust and fair supply chain, where workers' rights and pay are protected and all parties' responsibilities are clear. There are many compliant umbrella companies out there, which provide valuable services – but clearly there are too many which act unethically and exploit loopholes in the law. These bad-faith companies have been allowed to thrive alongside legitimate business for too long."
Ejaz went on to say: "We're glad that the government is moving forward with the creation of a single labour market enforcement body, which will have the power to regulate umbrella companies.
"We also advise our members to always conduct rigorous due diligence on their supply chains." She referenced the REC's published guidance on what to look out for when working with an umbrella company "so that recruiters can ensure they operate with fairness and transparency".
Julia Kermode, founder of IWORK, said: "The TUC's proposed ban is not surprising, and [this] has been their policy for a number of years. Unfortunately, recent negative media exposés highlighting non-compliance within the umbrella industry have only exacerbated the TUC's opinion, particularly due to the holiday pay scandal, which sees unscrupulous umbrella firms pocketing their workers' holiday pay despite end-hirers expressly paying for holiday within the workers' rate. Occasionally workers' holiday pay is even split with recruitment firms, which is an additional twist to an already abhorrent practice.
"Interestingly, the TUC's report makes the case for some sensible measures that will raise standards in the sector, including:
Amending agency conduct regulations to ensure that workers receive the advertised pay rate, which would require agencies to ensure they pay an uplifted rate to umbrellas to pay for employers NICs and other overheads.
Focus enforcement on promoters of tax schemes rather than workers – HMRC say they do take action against promoters prior to targeting workers, however there is no evidence of this in practice.
Establish joint and several liability within supply chains, meaning that businesses transferring their obligations to other parties can still be found liable for any breaches of employment rights.
"The umbrella industry certainly seems to be broken and in urgent need of repair. However an outright ban is not necessary; instead the TUC's recommended actions should be implemented urgently as an alternative, not a stepping stone, to a ban."
The Guardian said suppliers to outsourcing companies Serco and G4S removed some payroll companies from their supply chains over concerns about possible tax dodging at the heart of the government's pandemic response.
• Comment below on this story. Or let us know what you think by emailing us at [email protected] or tweet us to tell us your thoughts or share this story with a friend.