TUC wrong to ban umbrellas, still a place for ethical firms
TUC wrong to ban umbrellas, still a place for ethical firms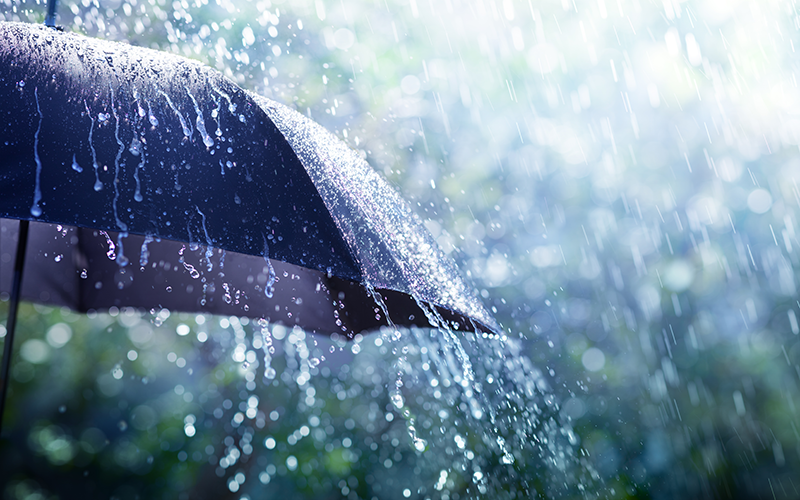 Continuing malpractice by some umbrella companies is HM Revenue & Customs' failure to stamp it out.
Opponents of the Trades Union Congress (TUC)'s call this week to ban umbrella companies claim that the "real problem" with the bad practice in the market is HMRC's failure to take "a proactive approach" toward stamping it out, based on the information the government agency has.
Also, opponents have challenged the TUC to proactively ask: "How can the contractor workforce best be protected?"
A statement issued by the Freelancers and Contractors Services Association (FCSA), which represents umbrella companies, said: "The sector should not be banned. It and its contractors need robust legislation, meaningful regulation and, most importantly, an investigation and prosecuting body that has knowledge and real teal. FCSA member companies are compliant, and they welcome a more intense scrutiny and enforcement of the sector.
"This action is now urgent."
Agreeing with that sentiment was Clarke Bowles, director of strategic sales at umbrella company Parasol, who said: "Action must be taken against these [malpractising] providers, and we at Parasol would support any action to shut these businesses down. However, there is a place in the supply chain for compliant ethical providers, who offer a valuable service to contingent workers."
Taking a fiery stand was Crawford Temple, CEO of payment intermediary compliance assessor Professional Passport. "Whilst there is a lot of regulation already in place to address malpractice in the industry, a blanket ban is not the way forward, and the call by the TUC serves to demonstrate a lack of understanding on how compliant umbrellas work to support workers," Temple said.
"It is important to recognise what is not an umbrella company – schemes that fall into the 'have I got a good idea for you' category and hold varying degrees of risk to workers and the whole chain," Temple said.
He went on to say: "The lack of visible enforcement, the lengthy delays in taking any action and targeting the workers for recovery all serve the interest of those seeking to circumvent or disregard the rules.
"HMRC holds all the data it needs to stamp out bad practice, and it is simply not taking the proactive approach. This is where the real problem lies."
Other criticism came from Rebecca Seeley Harris and James Poyser, who have submitted to and discussed with government a proposal to better regulate umbrellas. "An outright ban would be very complex to implement overnight because of the legislative timetable and the time companies would need to unravel arrangements," said Seeley Harris. "We also believe there is a place for umbrellas and proof that it is possible to run umbrellas fairly, ethically and profitably."
She and Poyser called on the government to take steps such as hiring a director of labour market enforcement. They also agreed with some of the TUC's points around getting "the umbrella market cleaned up". 
"Regulation is a very necessary thing, as is the joint liability of the supply chain," said Seeley Harris. "End clients should know how their labour is being supplied and have an interest in the ethical supply and good treatment of workers."
• Comment below on this story. Or let us know what you think by emailing us at [email protected] or tweet us to tell us your thoughts or share this story with a friend.