CONTRACTS & DEALS: 16-20 AUGUST 2021
CONTRACTS & DEALS: 16-20 AUGUST 2021
16 August 2021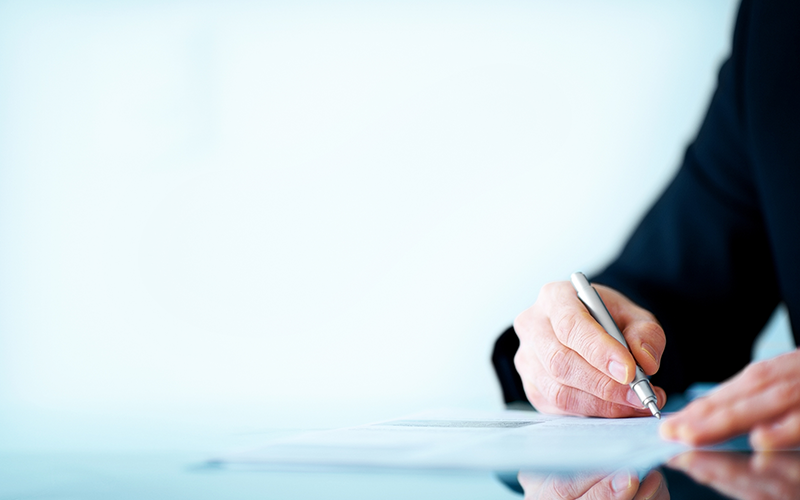 This week's new contracts & deals include: Elvet Recruitment, XpertHR
• County Durham recruitment agency Elvet Recruitment has doubled the size of its city offices after receiving a £30k investment. The construction recruitment specialist, which launched in January, worked with regional fund management firm NEL Fund Managers to secure £30k through the North-East Small Loan Fund.
As a result of the funding, Elvet has taken on its first employee and is aiming to create a further five jobs over the next year and a half. Stephen Phillips, co-founder of Elvet, said: "While the North-East will remain our primary focus for now, we're already building an extended client base outside the region too and will be directing resources towards Yorkshire and the North-West to further build on the progress we have already made in those areas."
• London-based online HR resource firm XpertHR has acquired Bristol software company Gapsquare for an undisclosed sum. Gapsquare uses data analysis to help companies comply with gender pay gap regulations. Social entrepreneur Dr Zara Nanu founded the business in 2017 after hearing the World Economic Forum's prediction that it would take 217 years before the gender pay gap would close.
XpertHR, part of information-based analytics provider RELX group, will retain the Gapsquare brand, it said, and Dr Nanu and Ion Suruceanu will continue to lead the business with support from XpertHR's leadership team.