NEW TO THE MARKET: 9-13 AUGUST 2021
NEW TO THE MARKET: 9-13 AUGUST 2021
11 August 2021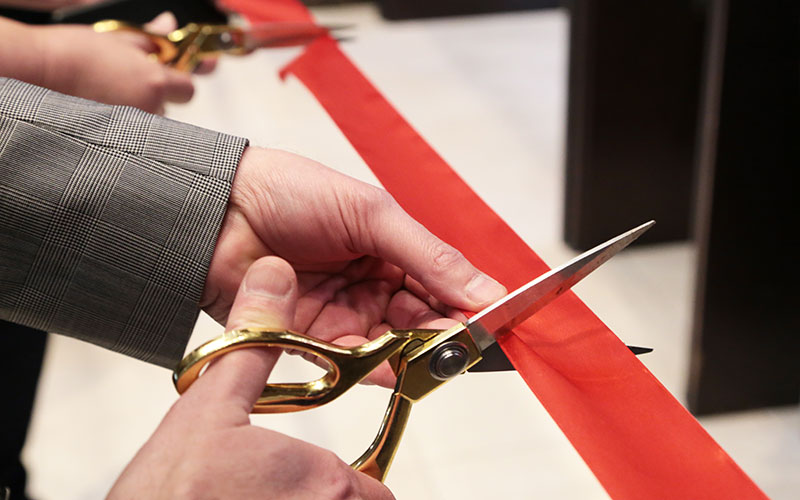 This week's new launches include: Omni Search, RoleCatcher, Staffing 360 Solutions, Talent RISE, The JM Longbridge Group
• Resourcing transformation specialist Omni RMS has launched a new search consultancy service to help organisations find change leaders. Omni Search, led by recruitment industry expert Ben Fitzgerald, connects businesses with the permanent or interim leaders they need to manage and facilitate people-led, organisational & culture change management programmes.
• Tech start-up RoleCatcher has launched a tool to improve people's chances of landing their dream role thanks to a new 21-day back-to-work programme. Alongside its tech solution, the job application tracking platform has developed a programme to guide applicants through each stage of the recruitment journey.
Participants sign up for the free 21-day programme, where they receive daily emails with set tasks and training resources, all designed to build employment skills and improve their chances of landing their dream job.
• Talent RISE is launching a global initiative aimed at helping young people with the challenges to finding employment. RISE Day will take place on 3 September, involving 300 people around the world volunteering their time to provide support to young people in need.
RISE Day will see staff from global tech recruitment company Talent, and its associated charity foundation Talent RISE, take part in a phone call initiative with young people who have registered their details. Young people will receive free support and guidance around employment and will be offered tools and a spot in the Talent RISE database to get access to free workshops, industry events and job opportunities. From today, young people can register their details here.
• International recruitment firm Staffing 360 Solutions has announced the launch of The JM Longbridge Group. The company is formed from Staffing 360 Solutions' companies Longbridge Recruitment 360 and The JM Group joining together.
Simon Girven, managing director at The JM Group, who led both companies for the past two years, says: "Bringing the two brands together enhances our client offering, provides career opportunities for our team members and supports the evolution of our business."