Charity criticises Home Office to update Employer Checking Service
Charity criticises Home Office to update Employer Checking Service
DeeDee Doke
8 September 2021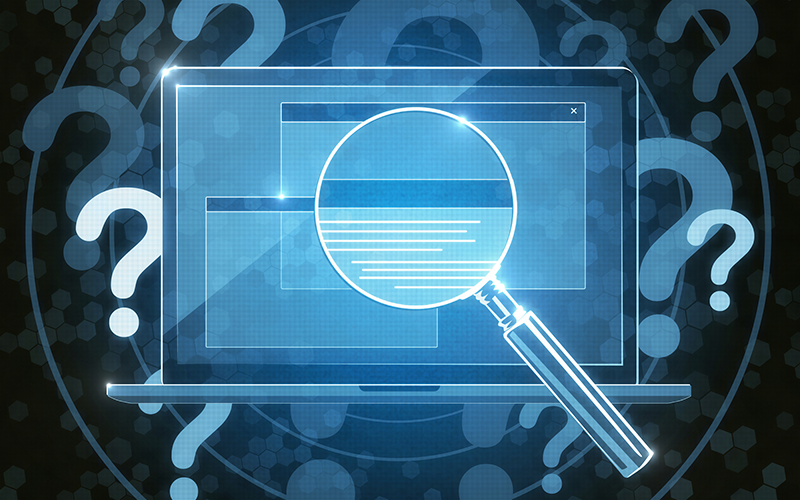 An employment rights charity has hit out at a Home Office online platform designed to help employers check the right-to-work of applicants.
The Work Rights Centre has alleged "contradictory wording" and "out-of-date information" about the platform.
The charity has published a report outlining its concerns about the Employer Checking Service, which is aimed at helping employers check the right-to-work of migrants who are unable to prove their status with a 'share code'. The report says the system suffers from poor wording, lack of clarity and, in some cases, information about the status of EU nationals that is more than two months out of date.
This also applies to thousands of EU, EEA and Swiss nationals awaiting an outcome for their application to the EU Settlement Scheme (EUSS). According to Home Office figures, more than half a million EUSS applications are yet to receive an outcome from the Home Office.
In its report, the Work Rights Centre says: "Contradictory wording, out-of-date information and a lack of clarity regarding applicants' reference numbers make this service confusing to use." The WRC has called out the system for further wording that says: "If the person is from the UK, the EEA or Switzerland… then you do not need to request a right-to-work check."
The charity is calling on the Home Office to reword some of the more ambiguous questions, update outdated information, discourage retrospective checks and explain the types of Application Reference Numbers and where employers might find them. It has also urged the Home Office to raise awareness of the new process for right-to-work checks and to buttress its capacity to clear the backlog of EUSS applications.
• Comment below on this story. Or let us know what you think by emailing us at [email protected] or tweet us to tell us your thoughts or share this story with a friend.