NEW TO THE MARKET: 20-24 SEPTEMBER 2021
NEW TO THE MARKET: 20-24 SEPTEMBER 2021
20 September 2021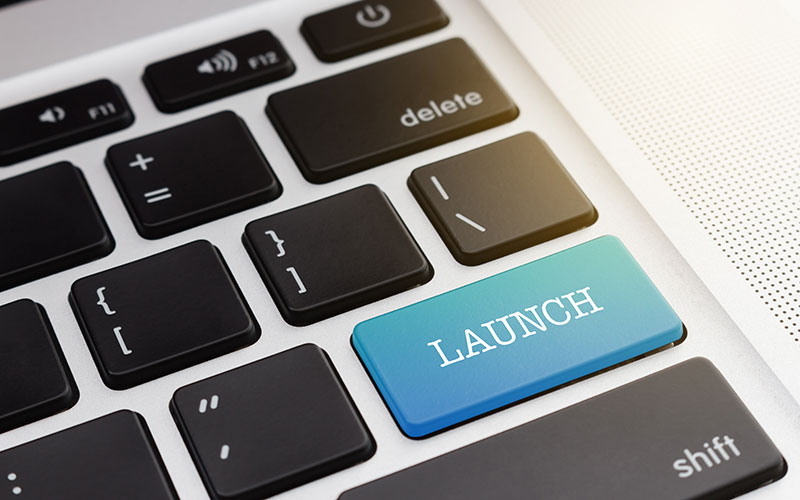 This week's new launches include: OSC Recruitment, Skillzminer, Wren Kitchens
• Distance learning provider Open Study College has launched OSC Recruitment, a subdivision "dedicated to enhancing its offering for jobseekers and employers alike". Recruitment consultant Jak Whitehouse, with more than 15 years' industry experience, will lead the division. OSC Recruitment will focus on sourcing and placing individuals from its existing pool of students, and will also provide CV writing and workshops, interview tips, employability guidance and career advice.
• Skillzminer, a new job-matching platform, has launched claiming to "change people's fortunes in just four minutes". Skillzminer says users answer a few quick questions and find jobs they are suited to based on their skills, interests and styles. It removes any background or gender bias, meaning employers improve their social responsibility by recruiting people based on their true skills, abilities and potential.
• Wren Kitchens is recruiting more than 60 new tech/IT positions, following the launch of its new IT facility in Barton-Upon-Humber. Wren will offer remote working for its developers and welcomes people from across the UK to apply. A Tech Recruitment Event will take place on Saturday 2 October at The Nest in Barton-upon-Humber, North Lincolnshire, where technologies will be showcased.