NEW TO THE MARKET: 27 SEPTEMBER-1 OCTOBER 2021
NEW TO THE MARKET: 27 SEPTEMBER-1 OCTOBER 2021
27 September 2021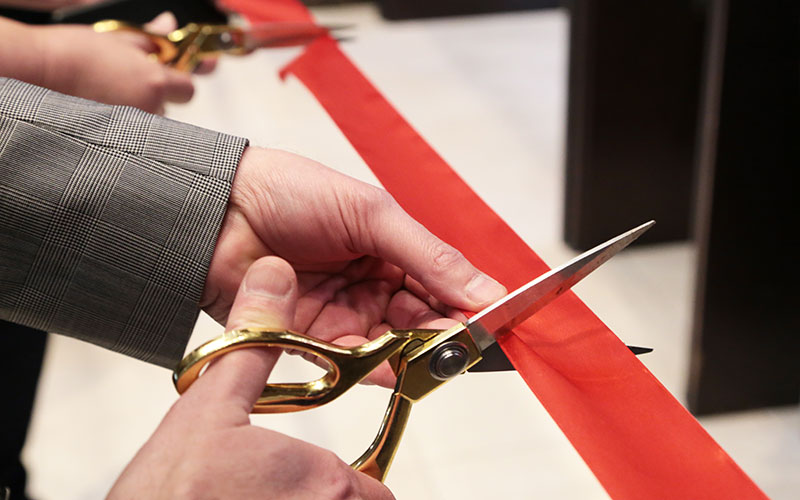 This week's new launches include: Affinity Workforce, STR Group
• Affinity Workforce will launch a Continuing Professional Development (CPD) course aimed at upskilling the supply teaching sector and address the current skills shortage. The 10-session course, titled 'CPD Supply Toolkit', will run from September to December. Affinity Workforce supports organisations and workers at the forefront of public and private services provision in the UK, across education, healthcare and social care.
• UK jobs site Indeed is hosting graduate interview days on 29-30 September to help graduates meet hiring employers. More than 30 companies such as BAE Systems, EDF, Timpson and Sports Direct are taking part in the free event, with more than 2,000 interview slots available. Jobs range from registered nurses and trainee teachers to science and IT associates with graduate management programmes also available.
• Recruitment firm STR Group has launched a new IT infrastructure for its business. All employees at the company will receive a laptop to enable hybrid working and multiple screens, as well as a choice of the latest Bluetooth comms to work with a new softphone application. Along with the use of the latest videoconferencing, recruitment database and desktop publishing software, this solution will provide flexibility to the group's employees, whilst ensuring that everyone remains connected.
• Whistl has launched the Whistl Driver Academy to "invest, train and develop" the next generation of HGV drivers for its business. The delivery management company is providing HGV Apprenticeships to anyone over 18 with a driving licence. It is also offering roles for those who either drive the company's vans or are working in a warehouse whilst undergoing their HGV training.
Whistl is also offering to pay for Class 1 training for those who already have a Class 2 licence. It is also offering to pay for the Driver Certificate of Professional Competence (CPC) for those who are HGV 1 Classified and a £100 signing on bonus for qualified Class 1 drivers. The company says it is planning to graduate 100 recruits to the Whistl Driver Academy in its first year.