APPOINTMENTS: 4-8 OCTOBER 2021
APPOINTMENTS: 4-8 OCTOBER 2021
4 October 2021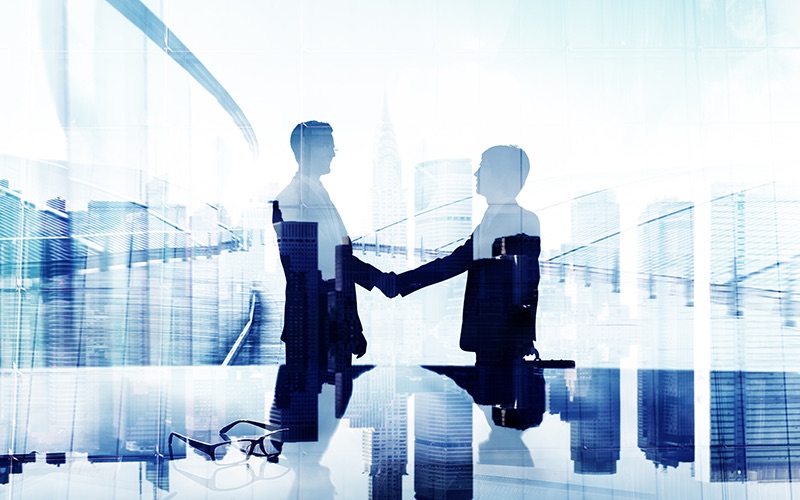 This week's appointments include: ABP, Bitpanda, Calibre One, E3R, Heidrick & Struggles, Juggle Jobs, Kennedy Executive Search, Lodders, Pedersen & Partners, Personio, Realm Recruit
• Associated British Ports has appointed Kate Cornhill as head of human resources for the Southampton region. Cornhill will take up her new role on 11 October 2021. Currently senior people director at cruise ship operator Carnival UK, Cornhill brings expertise from her current role in recruitment for the maritime industry, as well as experience from previous senior HR positions.
• Digital asset broker Bitpanda has appointed Lindsay Ross as chief human resources officer (CHRO). Ross was previously a global director of people at MessageBird.
• Calibre One, a global executive search firm, has appointed John Staines as partner in Los Angeles. Staines brings global human resources experience in talent management, leadership development, and diversity, equity and inclusion in the workplace. He will use the firm's proprietary measurement tool Culture Quotient to help his clients achieve alignment between developing an inclusive culture, having a DE&I strategy that is tied to the business strategy and finding leaders who add to the company culture.
• Flexible jobs provider Juggle Jobs has appointed Vicki Fraser as chief product officer. Fraser has 15 years' experience building product teams and was formerly a director of product management at online travel search firm Skyscanner. In her new role she will help build out the company's product team and lead the evolution of its services as the business accelerates development.
• Executive search firm Pedersen & Partners has appointed Michael Larsen as a client partner in Vienna. Larsen brings experience in business processes, executive search, HR and leadership advisory. He started his 17-year search career with leadership roles in Denmark, Australia, South Africa and Austria.
• Katarina Berg has joined the board of HR tech firm Personio. Berg is chief HR officer at Spotify and has more than 25 years of expertise in leading and executing people strategies in various multinational companies. As a board member she will chair the talent and reward committee, serve as an adviser to support the business with its continued organisational growth and advise on product strategy.
• Engineering, manufacturing and commercial recruitment specialist E3 Recruitment (E3R) has made seven new appointments to its business.
E3R's food and FMCG team has appointed Megan Hepworth as recruitment resourcer and Kingsley Walker joins as a recruitment consultant. In its chemical and pharmaceutical team Austen Hudson and Richard Steadman have both joined as recruitment consultants.
Matthew Agus joins as recruitment consultant in its construction materials and modular team. Thomas Chant also joins as recruitment consultant in the automotive and fleet team.
Finally, Rochelle Crowther has joined the operations team as a recruitment and compliance administrator. She is responsible for data management, onboarding of candidates and compliance across the business.
• Heidrick & Struggles has appointed Meg Bear to its board of directors as an independent director and member of the HR and compensation committee of the board. Bear is currently a chief product officer of SAP SuccessFactors and has more than 25 years of experience building and scaling technology platforms.
• Kennedy Executive Search has appointed Frank Schulz, founder of Frank Schulz Human Capital Consulting, as partner in Tokyo, Japan. Schulz began his executive search career in 1999 when he joined Deloitte & Touche in Duesseldorf. He moved back to Japan in 2003 to work for Transearch International in Tokyo. In 2006 he co-started the Tokyo office of Kienbaum Japan before starting Frank Schulz Human Capital Consulting in 2013.
• Law firm Lodders has appointed Damian Kelly as partner and head of its employment law service. Kelly has over 25 years of experience in employment law and joins from Black Country firm Higgs & Sons where he has been a partner since 2010.
• Legal recruitment consultancy Realm Recruit has appointed Sarah Glynn as its first head of marketing. Glynn joins Realm from commercial law firm Kuits, where she was a marketing manager since 2014. Leading Realm's marketing team, she will be responsible for steering its business marketing strategy.