NEW TO THE MARKET: 25-29 OCTOBER 2021
NEW TO THE MARKET: 25-29 OCTOBER 2021
25 October 2021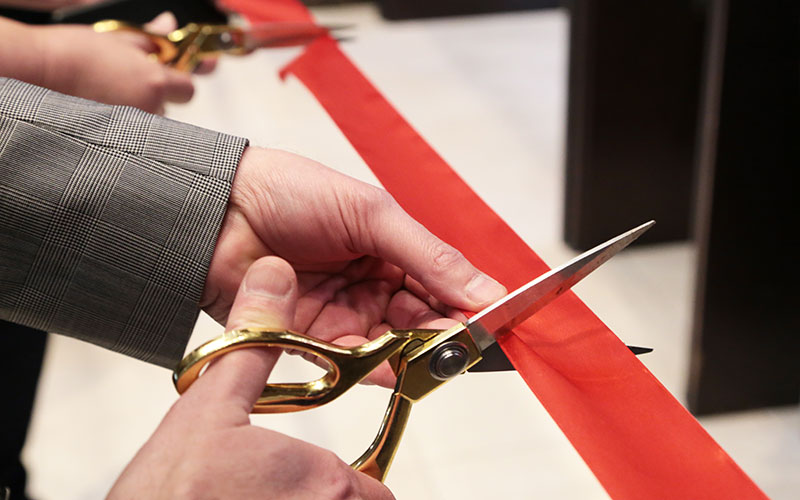 This week's new launches include: Accept Recruitment, Compass Group, Frontline Recruitment, Harper Fox Partners, Ordnance Survey
• Accept Recruitment has launched a national initiative to celebrate and support the vital daily work carried out by millions of temporary workers across the UK. National Temporary Workers Day will take place on 4 November 2021. To find out more about National Temporary Workers Day, visit here and sign the Charter.
• Food and support services provider Compass Group has launched its Compass Group Academy, designed to develop skills in the hospitality industry. It will focus on supporting young people from disadvantaged areas to build careers in the sector and train people in a range of disciplines, including hospitality, culinary and services. The physical and online hub will be based in the West Midlands and is due to open in 2023.
• Frontline Recruitment is working with Hypnos Beds to create a further 50 new positions at its headquarters in Castle Donington in Leicestershire. Both firms have been working in partnership for over 12 years. Roles that are on offer include unskilled and skilled operatives, van drivers, as well as general operatives to help with loading at the distribution centre.
• Executive search firm Harper Fox Partners has released a free guide to advance diversity through recruitment. The aim of the guide is to assist and advise companies on how to attract, present and advance diversity through excellent recruitment and retention practices. 'Harper Fox Guide to Attracting and Retaining Diverse Talent in STEM' can be downloaded for free here.
• Ordnance Survey (OS) has opened its graduate scheme for the September 2022 intake. The programme has 16 roles available giving graduates the chance to work on a range of "impactful" projects. Graduates will gain experience of working across government, business, and international markets. They will have a "unique" opportunity to work across all areas of the business with rotating placements.