APPOINTMENTS: 8-12 NOVEMBER 2021
APPOINTMENTS: 8-12 NOVEMBER 2021
11 November 2021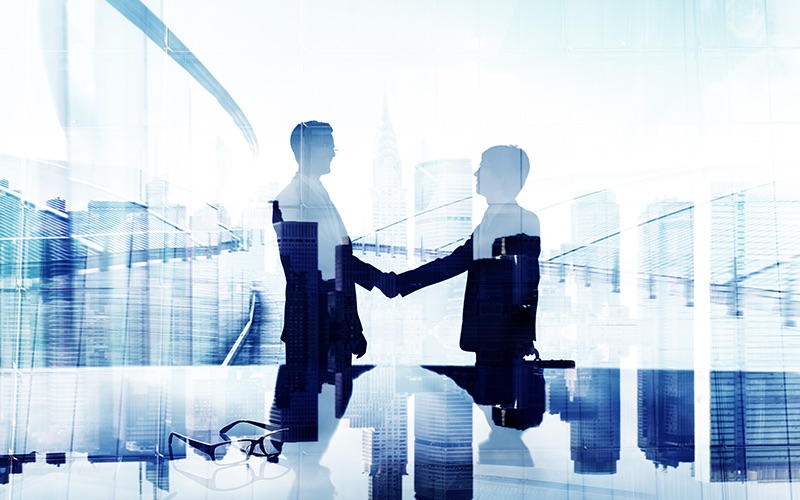 This week's appointments include: Ducatus Partners, JLL, RBW Consulting, Thorn Baker Group
• Global executive search firm Ducatus Partners has appointed Michael Diamond and Allister Graham as managing partners for EMEA and Americas respectively. Diamond will lead the EMEA region from the Aberdeen headquarters. He has been with Ducatus Partners since 2016 and has more than 14 years' experience in recruitment and executive search, predominantly in the oil & gas and energy sectors.
Graham will be based in Houston and will lead the Americas and its US expansion. He has worked in energy executive search for over 10 years and brings knowledge in leadership advisory and executive search, having worked across the North American, UK and Norwegian energy markets.
• JLL, a professional services firm that specialises in real estate and investment management, has appointed Blessing Buraimoh as head of diversity & inclusion (D&I). Buraimoh will be responsible for supporting clients across the region in building diverse and inclusive workplaces for people. She will work with businesses to implement "innovative" strategies and programmes to help companies attract a wider talent pool with different backgrounds and lifestyles.
• Life sciences recruitment specialist RBW Consulting has appointed Dr Mel Walker as non-executive board director. Walker has over 20 years of healthcare leadership experience in the UK, European and global markets, and is currently managing director of Biopharma Futures.
• Recruitment specialist Thorn Baker Group has appointed Iain Brown to head of people services. Brown has over 20 years' experience within the recruitment industry and joins from The Best Connection Employment Group, where he was head of people services. In his new role Brown will align the people strategy and HR function of the business with the firm's overall strategic plan.