Company insolvencies on the rise
Company insolvencies on the rise
DeeDee Doke
3 November 2021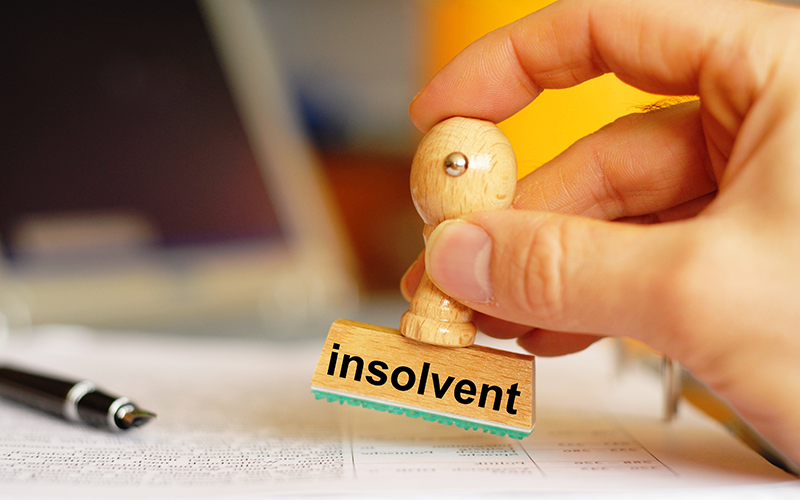 Company insolvencies are on the increase, especially in the hospitality, leisure and retail sectors.
Quarterly insolvency statistics released last Friday for Q3 2021 show that the number of company insolvencies was 17% higher than in Q2 2021 and 43% higher than in Q3 2020.
After seasonal adjustment (where applicable), there were 3,765 company insolvencies registered in Q3 2021, 17% higher than the number of company insolvencies registered in the previous quarter and 43% higher than during the same quarter in the previous year.
Creditors' voluntary liquidations (CVLs) were the most common company insolvency procedure (92% of cases), administrations (4% of cases), compulsory liquidations (3% of cases) and company voluntary arrangements (CVAs – 1% of cases).
According to Oliver Collinge, restructuring expert at PKF GM: "The quarterly upturn in corporate insolvency appointments is not surprising, given the recent withdrawal of government support measures put in place for both companies and individuals in response to the pandemic, including the furlough scheme and temporary restrictions on the use of winding up petitions. Many businesses have also now started to repay BBLS [Bounce Back Loan Scheme] and CBILS [Coronavirus Business Interruption Loan Scheme] loans as well as deferred HMRC liabilities"
The biggest increase was in CVLs, where directors choose to place their business into an insolvency process. "In part," Collinge said, "this may be because creditors can now take enforcement action, forcing directors to take action."
Further, Collinge said that issues around higher inflation, staff shortages, increasing energy prices and the need to repay Covid-incurred debt, was likely to lead to increased numbers of insolvencies in Q4.
"These challenges will put multiple added pressures on businesses in the coming months," Collinge said, "particularly those that weren't in robust financial health before Covid."
Businesses operating in the hospitality, leisure and retail "in particular remain extremely vulnerable due to rising overhead and wage costs, in addition to the staffing crisis", Collinge said.
• Comment below on this story. Or let us know what you think by emailing us at [email protected] or tweet us to tell us your thoughts or share this story with a friend.