NEW TO THE MARKET: 22-26 NOVEMBER 2021
NEW TO THE MARKET: 22-26 NOVEMBER 2021
22 November 2021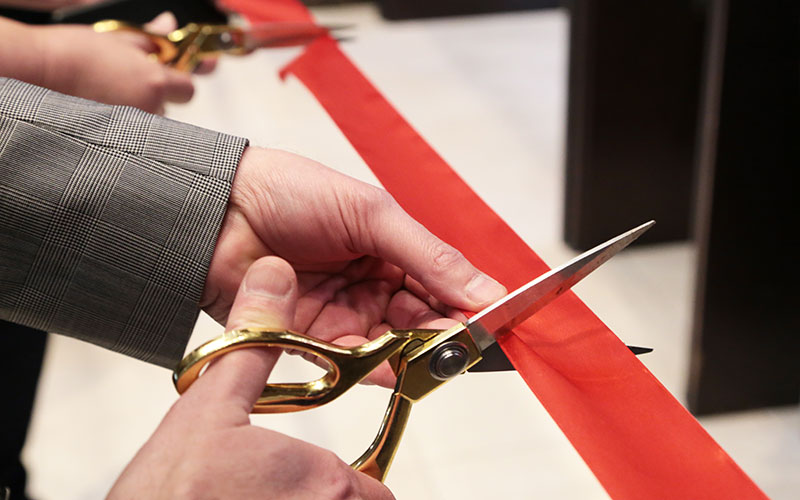 This week's new launches include: Blueprint for All, Concordia, SNG Healthcare, Student Loans Company, Wild Recruitment
• Charity Blueprint for All (formerly the Stephen Lawrence Charitable Trust) has partnered with American Express to deliver a specialised financial services programme for its members. The course launches this month and is designed to provide 18-30-year-olds living in the UK from a diverse ethnic heritage with the expertise, advice and network to pursue a career in financial services. It will consist of monthly virtual workshops and expert-led careers talks by American Express colleagues on topics ranging from CV writing to building confidence and a personal brand.
• Seasonal labour recruiter Concordia has partnered with e-current account provider Unizest for the government's Seasonal Worker Pilot Schemes (SWPL). The recruitment organisation's partnership will help to set up overseas workers coming to the UK and give them access to a mobile app through which they can track and manage their money, receive wages and pay for bills and services.
Concordia has been contracted by the government to provide seasonal labourers for two of the UK's leading grocery retailers, as well as businesses that provide winter poultry for the festive season, and one of the UK's leading haulage companies. Concordia recruits seasonal labour for the horticultural and agricultural industries, and co-ordinated the 2019 and 2020 Seasonal Worker Pilot Schemes (SWPL) led by the Home Office.
• Healthcare recruitment agency SNG Healthcare has moved into Ocean Village Innovation Centre, Southampton, which has 67 serviced offices. Ebele Ossai founded the business in January, and growth of the company and contract wins by healthcare clients has seen the agency relocate to larger premises.
• Glasgow-based Student Loans Company (SLC) has launched a recruitment campaign to encourage technology professionals in the central belt to apply for a range of technology and technical roles with it. SLC has adopted the Young Person's Guarantee and its campaign includes a new recruitment website and social media activity featuring current SLC colleagues talking about why they enjoy working at the company.
• Wild Recruitment has opened a new branch in London, managed by Genevieve Seal. The firm is part of Berry Recruitment Group and has branches in Portsmouth, Poole and Milton Keynes. It specialises in the hospitality, catering, driving and industrial sectors, which have all seen staffing problems.