NEW TO THE MARKET: 8-12 NOVEMBER 2021
NEW TO THE MARKET: 8-12 NOVEMBER 2021
8 November 2021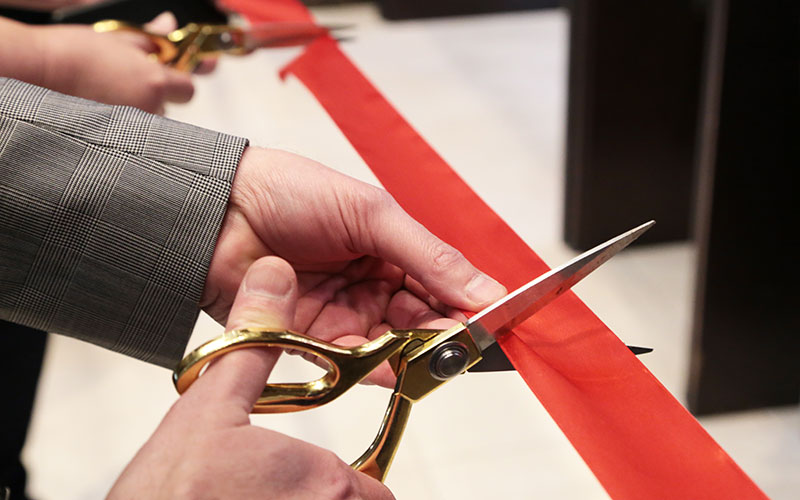 This week's new launches include: Access Recruitment, QHotels Collection, Workscan
• 360WORK has announced its all-in-one global hiring platform, established to connect and match high quality professionals with international businesses. 360WORK combines machine learning and human intelligence to offer an "efficient" and "cost-effective" solution for finding, vetting and hiring proven talents, according to a company statement.
• Access Recruitment has launched video interview technology within its Recruitment CRM [client/customer relationship management]. The tool shortens interview schedules from weeks to days, and can be used by consultants to create video content about open roles to send to potential candidates, as well as talking about their own specialism to send to clients.
• Former board director of Scotland's recruitment giant Hudson Lesley Cameron has launched Cameron Connect in Glasgow. Cameron Connect will focus on recruitment within mid to senior-level permanent and fixed-term contract positions within operations, customer experience, technology, digital and business change recruitment. The business will work with clients across Scotland and the UK.
• Network Rail has launched a competition for its IT careers available for BAME individuals. It is hoped that the competition will encourage more young people from minority ethnic backgrounds to consider a career in IT, STEM areas more widely and in the rail industry. The competition challenges young people to use their creative and technical skills to invent something new or innovative. Prizes will include IT equipment, Windows 10 laptops, work experience days and mentoring from IT professionals.
• New Directions Health & Social Care has expanded its services to offer short and long-term nursing placements and permanent nursing positions in private healthcare. The new service will be led by Sam Marriott, who has extensive specialist knowledge of nursing recruitment. New Directions now provides a range of work opportunities for qualified and unqualified staff in a number of areas including acquired brain injury, autism, alzheimer's, EMI, acute mental health, substance abuse, general nursing and psychiatric mental health.
• The QHotels Collection has launched a new spa academy, which will see the creation of new positions across the group, and training and qualifications for existing spa, beauty and wellbeing practitioners. The academy will also help those already working in the industry to gain more professional qualifications, which will be recognised in the UK and abroad.
• Workscan has launched a placement platform utilising the power of automation and AI to match students with suitable employers. The platform informs students about their chances of getting into a particular placement by taking the volume of other applications into account. The platform conducts background checks on businesses to verify that they are a genuine and have passed compliance checks with compliance liability. Workscan will launch in early 2022 and it invites employers to register online and learn more about its platform.