APPOINTMENTS: 13-17 DECEMBER 2021
APPOINTMENTS: 13-17 DECEMBER 2021
17 December 2021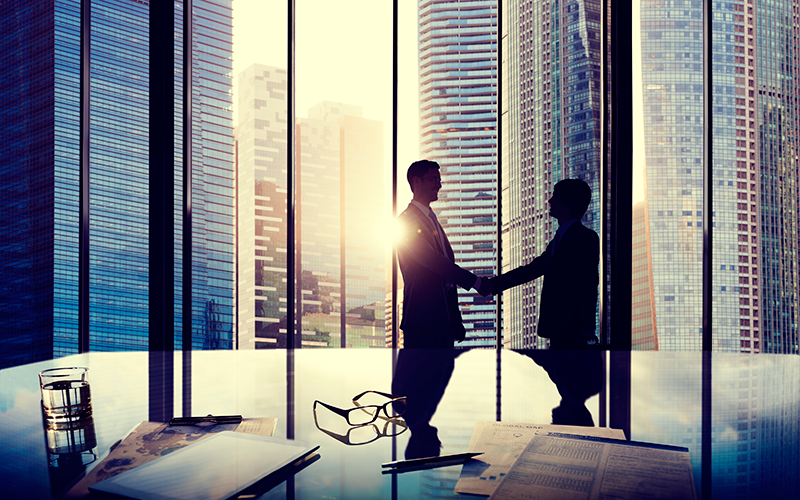 This week's appointments include: Astute Technical Recruitment, Coleman James, Dedicate Recruitment, Petroplan
• Astute Technical Recruitment has appointed Amarjit Chahal as its CEO. Chahal joined in June 2018 as finance director following on from his position as commercial director at Randstad.
• Specialist recruiter to the built environment and rail sectors Coleman James has appointed Josh Haggart as director of rail. Haggart will head up the new Doncaster base, where he will lead plans to grow the rail division to 20 consultants over the next three years. He spent over seven years as a specialist rail recruiter at Navartis.
• Dedicate Recruitment has appointed Dan Nevitt as operations director. Nevitt joins from his previous role as marketing director of Armourcoat. He has over 25 years of commercial experience with similar roles at Vaillant and Advanta.
• Petroplan has appointed a new leadership team and three new team members in Canada. Following the news that Darci Kruse will lead its office as country manager, he will be supported by senior client relationship manager Mike McKinnon. Its three new recruitment team members are Gina Peltier, Teri MacInnes and Emma Hignett, comprising a team of six.