CONTRACTS & DEALS: 6-10 DECEMBER 2021
CONTRACTS & DEALS: 6-10 DECEMBER 2021
7 December 2021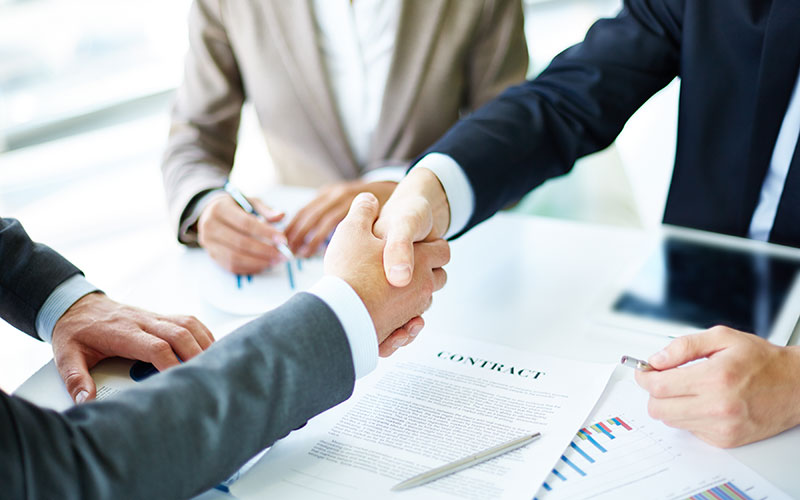 This week's new contracts & deals include: Hinterview, Morgan McKinley
• UK-based technology company Hinterview has raised £3m in Series A funding. This Series A round, led by Calculus Capital, brings the total raised to date to over £6m. The investment will be used to scale the video platform both in the UK and internationally, helping to meet the rapidly growing demand for its video technology in a post-Covid era where job vacancies are at their highest since records began.
• Recruitment consultancy Morgan McKinley has acquired service provider Abtran. The firms are joining together to "pursue mutual opportunities for further international expansion", according to a company release.
Morgan McKinley has a multinational presence across the UK, Ireland, EMEA, Asia and Australia, while Abtran is one of Ireland's leading providers of business process management outsourcing. The combined businesses will employ around 2,500 people, with projected annual revenues of over €300m and will be run by the current leadership team.