NEW TO THE MARKET: 13-17 DECEMBER 2021
NEW TO THE MARKET: 13-17 DECEMBER 2021
13 December 2021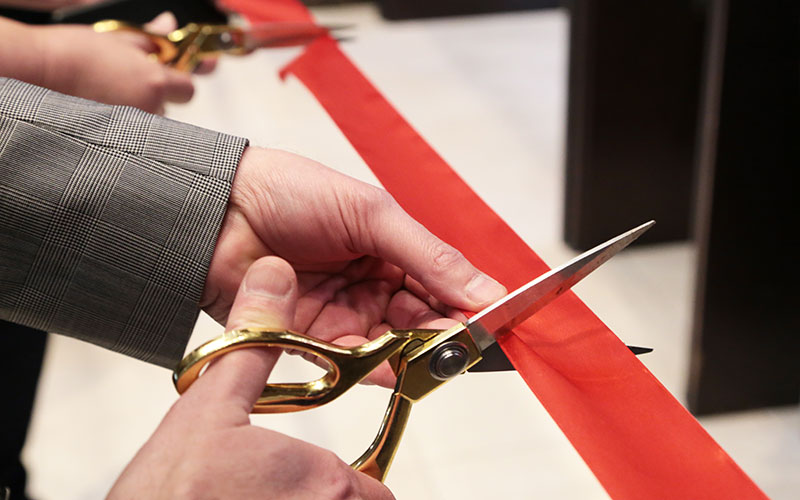 This week's new launches include: Access Training UK, Astriid, Harvey Nash Group, Petroplan
• Online learning portal Access Training UK has launched a new recruitment arm to help its students find a position and develop their career after their initial training. The new service will allow trainees to benefit from three years of career support from the moment they start training. The service will extend beyond the course completion and will cover CV support, interview preparation, setting up your own business and ensuring trainees have the support they need.
• UK charity Astriid has launched a consultancy service to help UK employers deliver diversity and inclusion within their recruitment processes. A former Recruiter Charity of the Year for two years, Astriid's consultancy service will see its invisible talent pool experts collaborate with any business helping to attract candidates with chronic conditions such as long Covid. It will provide training and support to ensure inclusivity, and remove unconscious bias in the recruitment process. Astriid will work closely with employers to identify suitable vacancies and help HR teams to identify where reasonable adjustments can be made to better support candidates living with chronic conditions.
• Global provider of talent and technology solutions Harvey Nash Group will be moving headquarters to a new office in London on 4 January 2022 to Noble Street from Bishopsgate in the City of London. The new space will provide digitally enabled meeting rooms, an app-based desk booking system to support hybrid working, and a work environment designed for collaboration and innovation, from shared meeting and break-out areas to a roof top terrace.
• Petroplan, a global energy talent acquisition group, has opened a new office in Manchester city centre. The company says its decision to open office space at Arkwright House was driven by a hotspot of energy-related skills and availability of jobs in the region.