CONTRACTS & DEALS: 24-28 JANUARY 2022
CONTRACTS & DEALS: 24-28 JANUARY 2022
25 January 2022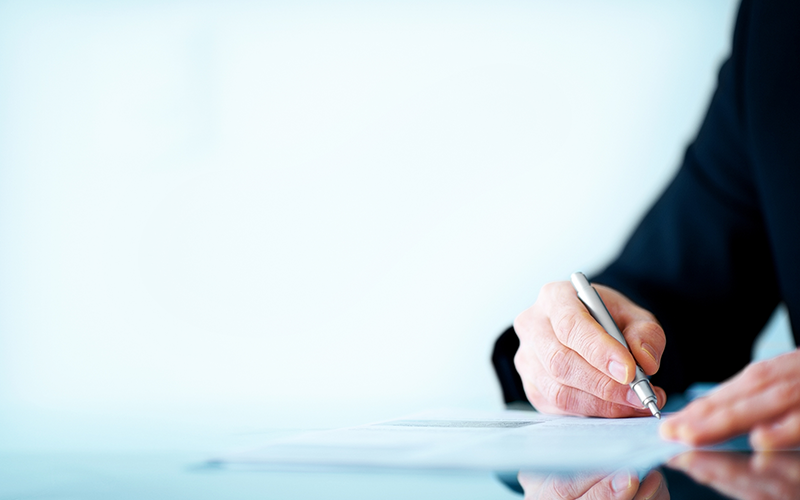 This week's new contracts & deals include: AB InBev, Challenge Consultancy, eQuality Solutions Group, FCSA, Vercida
• AB InBev and Budweiser Brewing Group, the UK arm of the company, has chosen diversity tech information platform Vercida to help the firm communicate its D&I policies, and attract the best and most diverse talent. Vercida will help AB InBev get more insight into how it is perceived and how attractive its vacancies are.
• Diversity, equity & inclusion (DEI) specialist eQuality Solutions Group (eQS) has acquired Challenge Consultancy, a London-based DEI training and consultancy business in a seven-figure deal as part of its 'buy and build' strategy. This is the fourth acquisition in the last 12 months for the North-East headquartered group, which will see Challenge's 41 employees and consultants join forces with recently acquired EW Group. Challenge's founder Femi Otitoju will move to a founder role within the business alongside Jane Farrell, EW Group founder. The resulting DEI Division will be led going forward by EW Group's current managing director, Rachael Wilson.
• The Freelancer & Contractor Services Association (FCSA) has announced that New Red Planet has achieved FCSA Accreditation for its umbrella employment services. Based in the North-West of England, New Red Planet provides a range of payroll models including standard PAYE, umbrella employment and professional employer organisation (PEO).