Encore Personnel launches specialist maintenance engineering division
Encore Personnel launches specialist maintenance engineering division
DeeDee Doke
17 January 2022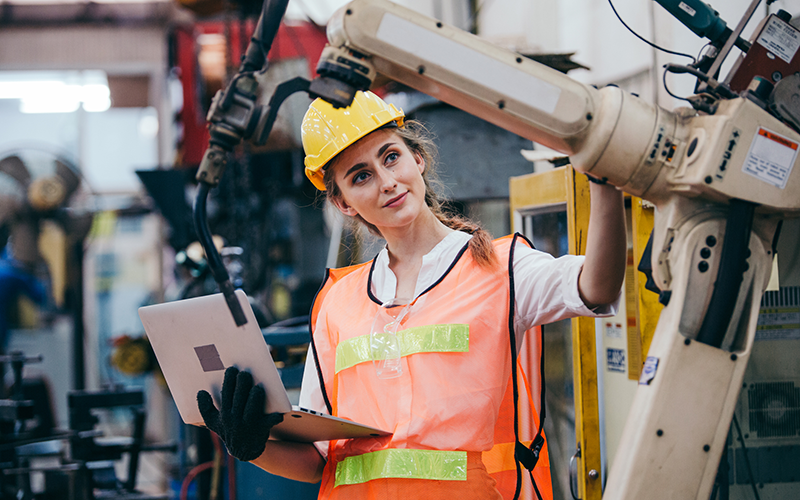 Midlands-based Encore Personnel has kicked off the new year with the launch of a new division to specialise in "exceptional" maintenance engineers.
Factors such as an increase in British production and manufacturing across a range of sectors, as well as the national surge in online retail during the pandemic and beyond, were among the factors that led to the division's creation, the company said.
The company is headquartered in Leicester, with 10 branches throughout the Midlands.
"The emerging demand for more maintenance engineers has not developed only to keep sites such as warehouses and other large logistics facilities running smoothly but also to fill more roles arising due to a growth in types and numbers of products being made in the UK, from start-ups to big name brands," the company said in a statement.
Experienced specialist recruiter Mikey Phillips, who joined Encore in the midst of the pandemic in 2020, heads up the business's newest division. He said: "It was clear, as the previous year unfolded, that there was an emerging revenue stream for our business – a core focus on maintenance engineering roles… So, we're starting 2022 with a bang and launching straight away."
The aim was to develop of team of three or four specialists by the end of 2022, the company said, adding a new team member roughly every quarter as demand increases. Louise Bragg, Encore's operations director, will oversee the new division.
Encore specialises in engineering, manufacturing, driving, warehousing and logistics recruitment.
• Comment below on this story. Or let us know what you think by emailing us at [email protected] or tweet us to tell us your thoughts or share this story with a friend.