New FCSA CEO Bryce calls for more action to tackle cloning attacks
New FCSA CEO Bryce calls for more action to tackle cloning attacks
DeeDee Doke
27 January 2022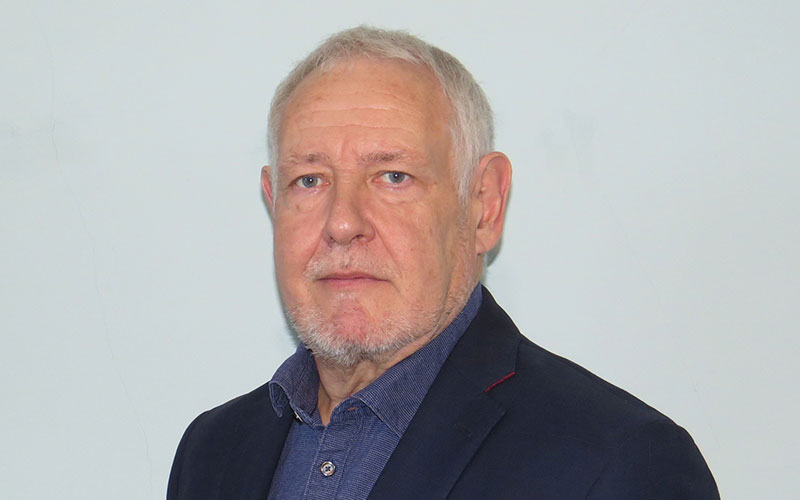 The new CEO of the Freelancer and Contractor Services Association (FCSA) has called on UK authorities to tackle cloning attacks "more rapidly".
Chris Bryce (pictured) has urged them to "up their game" in acting against cloning attempts of organisations' identifying information and cyber attacks on payroll systems.
Speaking to Recruiter about recent cyber and cloning attacks on UK umbrella companies giant, Brookson Group and Optionis Group subsidiaries, Chris Bryce said the FCSA is urging authorities such as Companies House and domain name registry Nominet "to form a working group and to tackle this far more rapidly".
Giant was hit with alleged cloning attempts last autumn, which resulted in delayed pay for contractors and service cuts lasting a few days. Within the last two weeks, Brookson and Optionis companies were targeted in alleged cyber attacks, which also delayed contractor pay and led to temporary service cuts.
Bryce, who joined the FCSA on 4 January, said: "As an example, we would expect domain registrars to shut down and redirect domains back to the rightful owner within hours rather than weeks. So, Nominet have a role to play. Similarly, we would expect Companies House, when they're advised of cloning attempts, to strike off those companies rapidly, instead of in weeks. I think this is something the authorities have to up their game on."
He added: "The response from Nominet and Companies House really hasn't kept up with modern technology and modern practices. We think they have to change their approach to this problem fairly rapidly. And we will, in the next two or three weeks, be submitting advice and recommendations to government on this."
Bryce previously spent more than six years as the CEO of IPSE, the association for freelancers and contractors. He succeeds Phil Pluck in the head job at FCSA.
• Comment below on this story. Or let us know what you think by emailing us at [email protected] or tweet us to tell us your thoughts or share this story with a friend.