NEW TO THE MARKET: 24-28 JANUARY 2022
NEW TO THE MARKET: 24-28 JANUARY 2022
25 January 2022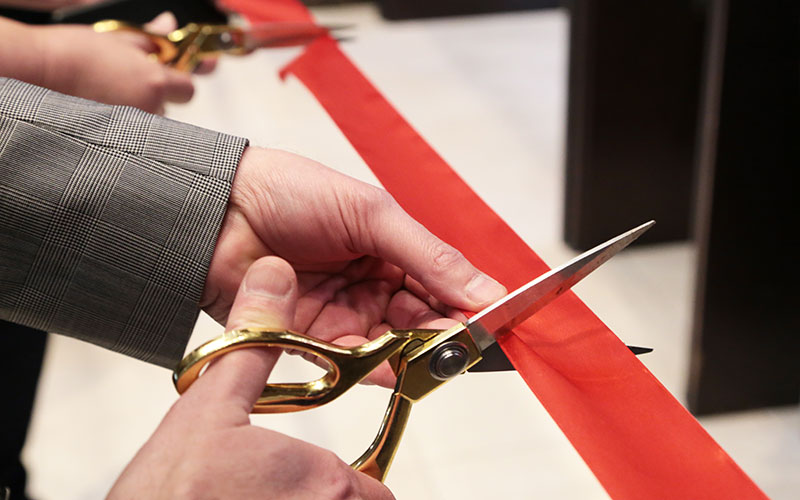 This week's new launches include: Charlton Morris, Deel, HiBob, Leap29, ValueStaff
• Life sciences, medical and industrial recruitment firm Charlton Morris is doubling its office space at 34 Boar Lane in Leeds. The recruiter will now occupy the whole of the building's fourth floor, as well as the third floor, having relocated from Park Row two years ago. The move follows the company's expansion plans of creating 100 new jobs in the near future.
• HR management platform HiBob has launched a partnership with Deel, a payroll and compliance system. The integration of the two software platforms will enable companies to streamline and better serve their growing workforces, which consist of full-time employees and contract or freelance workers to domestic and international workers.
• Leap29, a global recruitment and professional employer organisation (PEO) partner, has opened its seventh international office in Istanbul, Turkey. The firm has been providing services in Turkey for several years and says its new office will support workforce management and recruitment services for a large oil project.
• ValueStaff, a construction industry recruitment specialist, has undergone a relaunch, which it says will "more effectively communicate how the company and its expert staff can support both workers and clients in the construction industry". The investment in the new brand will see ValueStaff launch a new website, create a refreshed office environment, release new sales collateral and updated social media channels.