Umbrella companies and recruiters need to be 'on a war footing'
Umbrella companies and recruiters need to be 'on a war footing'
DeeDee Doke
19 January 2022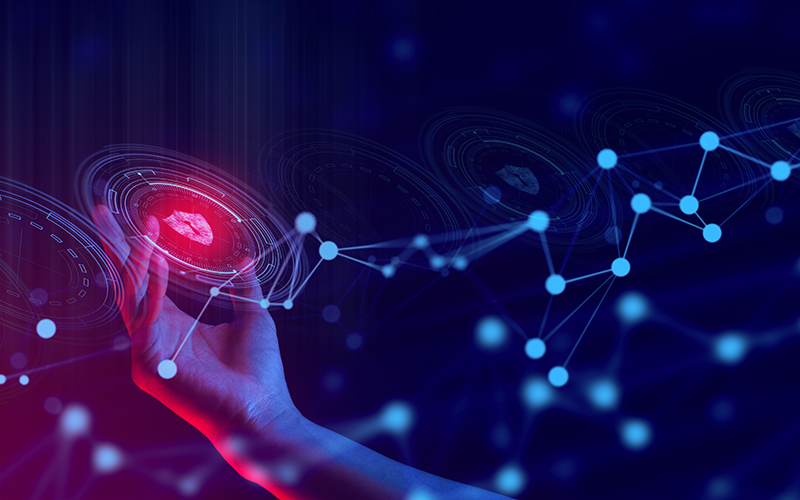 One week into a set of apparent cyber attacks on umbrella payroll companies, the umbrella industry has been warned to "be on a war footing".
As the number of attacks on such companies increases, high-profile names in the umbrella sector such as Brookson Group and Optionis Group brands Nixon-Williams, Parasol and SJD Accountancy were said to be experiencing severe network difficulties from last week. Subsequently, Brookson has referred itself to the UK National Cyber Security Centre (NCSC) in response to an "extremely aggressive" cyber attack, company CEO Andrew Fahey said in a post on LinkedIn. Representatives of the other companies have said they have "informed the relevant authorities".
A spokesperson for Parasol told Recruiter today (19 January): "We are working with a team of IT experts to ensure we get back to normal operations as quickly as possible, and we have informed the relevant authorities. While we are still in the early stages of our investigations, based on our current understanding of the incident, there is no evidence that personal data has been removed from our system."
Commenting on the attacks on LinkedIn, a senior business analyst said: "Employment agencies, umbrella companies and accountancy firms all need to be on a war footing with regard to their IT security.
"You are a prime target for bad actors and a trove of personal data for 'relatively' high net-worth individuals. It's past time to get serious about this sort of thing."
Leading umbrella company giant was hit by a significant cyber attack in the autumn.
A UK government consultation about the operation of umbrella companies closes on 22 February 2022.
• Comment below on this story. Or let us know what you think by emailing us at [email protected] or tweet us to tell us your thoughts or share this story with a friend.