APPOINTMENTS: 21-25 MARCH 2022
APPOINTMENTS: 21-25 MARCH 2022
23 March 2022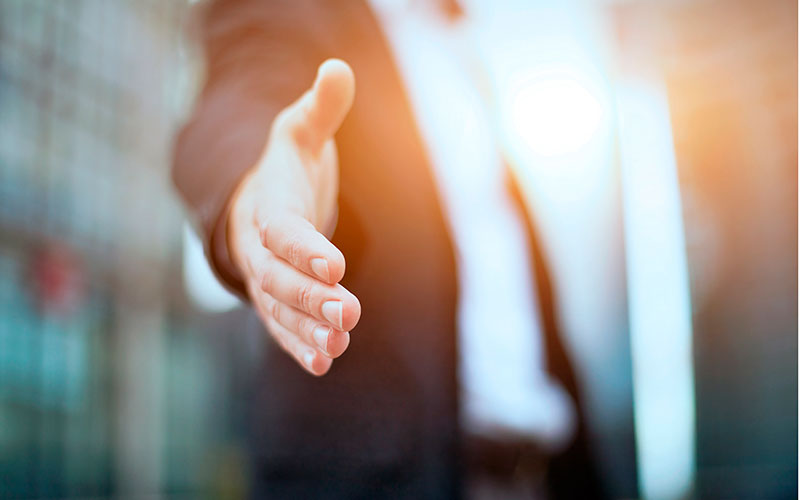 This week's appointments include: Acorn, Encore Personnel, Entrust Resource Solutions, First Hydrogen UK, Hamilton Forth, Sixty Eight People
• Acorn has appointed Jodie Tate as recruitment manager for North Wales. Tate's new role includes the launch of a new catering and hospitality division for North Wales, as demand for staff within the sector continues to rise locally. She has been in management positions with various recruitment companies, and was recently a manager for Blue Arrow.
• Recruitment agency Encore Personnel has appointed Lucy Kuc as sales director on its board. Kuc was recently head of client solutions for the managed services division of the business.
• Healthcare and life sciences executive search firm Entrust Resource Solutions (ERS) has appointed Ian Broadway as group operations director. Broadway has 20 years' experience within a number of international life sciences talent consultancies.
• First Hydrogen has appointed Luisa Ferres Meyer as chief human resources officer of First Hydrogen UK. The firm is developing the brand's first hydrogen-fuelled and zero-emissions utility vehicles. Ferres Meyer has previously led people and talent management strategies for automotive brand Tesla, where she was responsible for strategic and tactical HR management for the leadership team, covering functions including sales & marketing, Tesla Energy and Service Engineering.
• Hamilton Forth, part of the Livingston James Group, has appointed Lynne Munro and Hazel Swan as consultants in its digital and technology recruitment team. Munro and Swan join from a UK-based recruiter specialising in Salesforce appointments and have several years' experience in the recruitment sector. In their new roles they will focus exclusively on Salesforce appointments.
• Hospitality recruitment specialist Sixty Eight People has appointed Cally Bannon-Smith ahead of national expansion and the launch of its new training and development arm, Class of 68. Bannon-Smith joins as head coach in Manchester. She spent 14 years heading up training at Living Ventures, playing a key role in developing material for brands such as Australasia, The Alchemist and The New World Trading Co. Class of 68 will look to supplement Sixty Eight's existing recruitment offer by adding wraparound training services both for existing recruitment clients and beyond.