Biggest recruitment drive ever to find more magistrates
Biggest recruitment drive ever to find more magistrates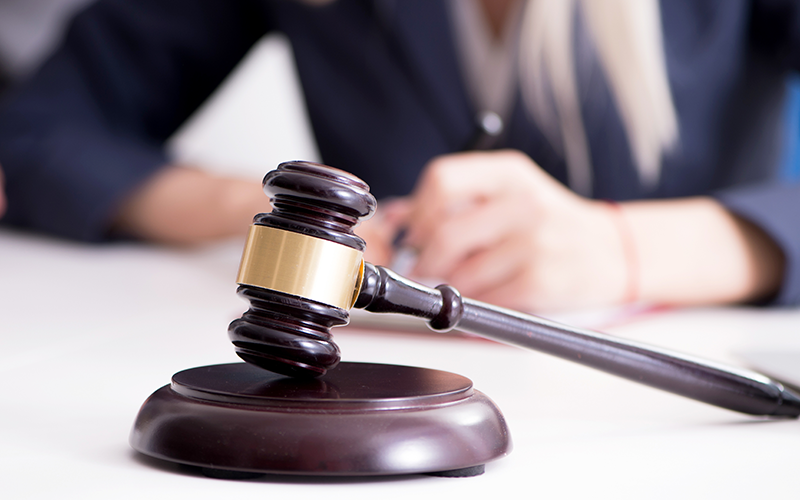 The Ministry of Justice (MoJ) has released YouGov research today [3 March] that suggests staff who volunteer as magistrates can be 'good for business'.
This comes as the MoJ calls upon employers across all sectors to support the search for 4,000 new magistrates in the largest recruitment drive in the magistracy's 650-year history.
Having surveyed 515 recruitment and staffing leaders in the last month, the research also finds:
The top qualities HR and business leaders see in people who volunteer as magistrates are sound judgement (89%) and effective decision-making (81%)
Employers agree the potential business benefits of having employees as magistrates include the ability for organisations to show a commitment to local communities (43%) and demonstrate their social conscience (41%). Supporting volunteers and demonstrating social responsibility is particularly crucial for employers in the current battle to attract and retain talent.
Magistrates are trained to develop transferable skills such as critical analysis, complex problem solving, mediation, influencing and decision making – offering a positive business impact.
The recruitment campaign is supported by HM Courts & Tribunals Service (HMCTS), and the Judiciary of England and Wales who provide support and training for magistrates. The MoJ is investing over £1m this financial year to support the recruitment of new and diverse magistrates, the government's top priority for the magistracy.
A revised, streamlined recruitment process will be introduced, with applications made online via a new digital recruitment system to modernise candidate experience and enable MoJ to better monitor recruitment information, including the diversity of applicants.
"Supporting volunteers and demonstrating social responsibility is particularly crucial for employers in the current battle to attract and retain talent, with evidence suggesting people are more likely to want to work for organisations that give back," the MoJ statement said.
IBM's Institute for Business Value research from 14,000 people across nine countries, including the UK, found more than two-thirds of the workforce are more likely to apply for, and accept, jobs with socially responsible organisations.
Currently, some misconceptions hamper the search for volunteers, the MoJ said. Only two-thirds of decision-makers say they know what a magistrate is and does (66%), which is less than the general public (72%). Over half wrongly believe magistrates are required in court more than 13 days a year (56%).
In reality, the statement went on to say, the time commitment is limited, and many magistrates fulfil this crucial role alongside full-time employment and caring responsibilities. "Volunteering as a magistrate is also something open to most of the workforce. All magistrates are given robust training and an experienced mentor in their first year to develop their skills and legal knowledge," the statement said.
No specific qualifications are required and people from all walks of life are encouraged to apply – from plumbers to project managers, and chefs to computer programmers. Employers in all sectors are therefore being encouraged to support the largest campaign in the 650-year history of the magistracy.
• Comment below on this story. Or let us know what you think by emailing us at [email protected] or tweet us to tell us your thoughts or share this story with a friend.