Cordant recruiters merge to form The Recruitment Co
Cordant recruiters merge to form The Recruitment Co
Vanessa Townsend
5 April 2022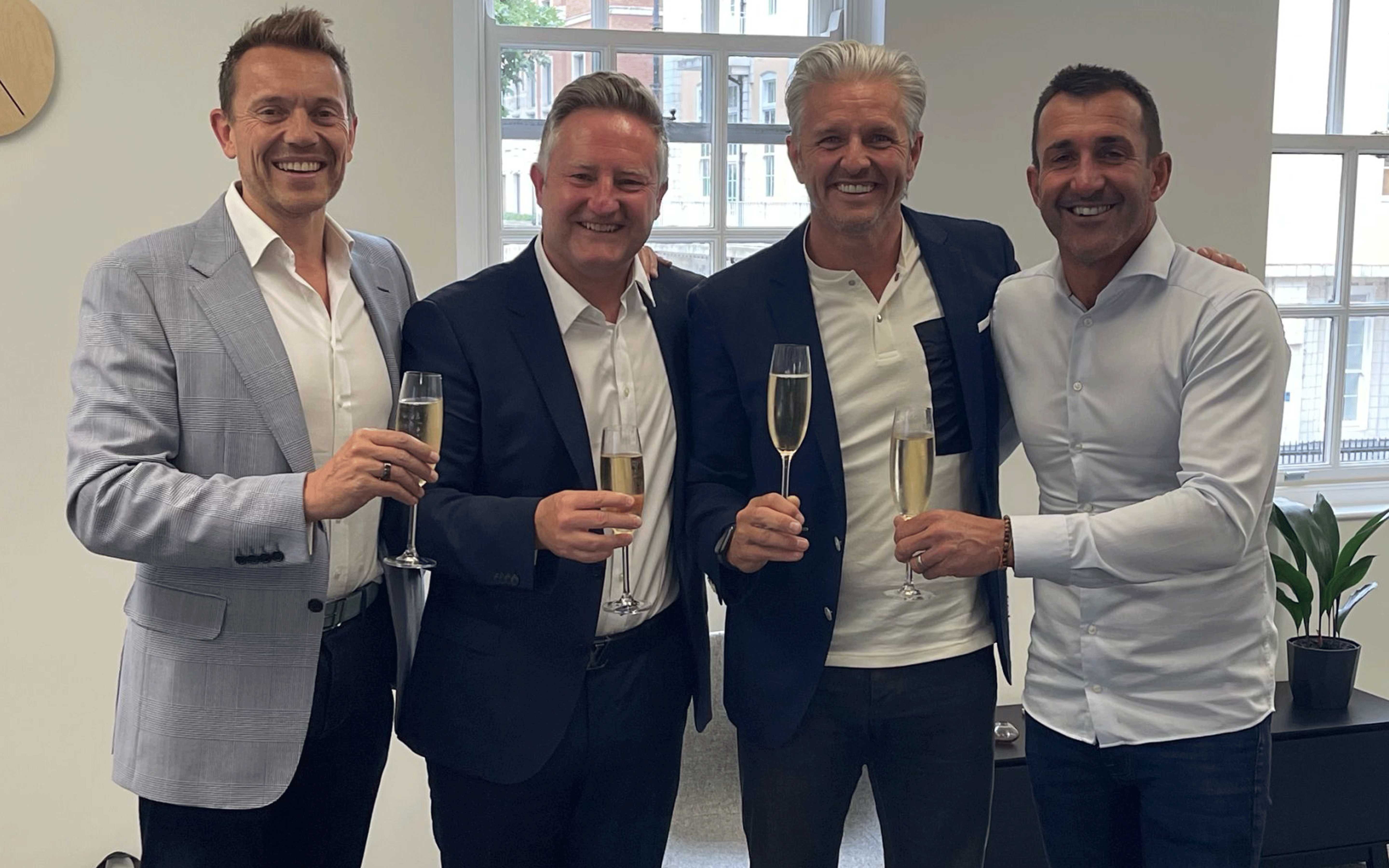 Cordant People and Premiere People, both part of the Cordant recruitment group, have combined and rebranded to become The Recruitment Co.
The new brand signifies Cordant People and Premiere People's evolution from a predominantly blue-collar, industrial temporary staff recruiter to a multi-sector player with a national footprint and a £240m turnover. The merger will expand services and almost double employee headcount.
The company now operates within sectors such as production and manufacturing, public sector, customer services, warehouse and logistics, as well as catering and hospitality, admin and office personnel, technical and engineering.
The Recruitment Co has hiring hubs located across the UK, from London to Dundee and even across to Belfast in Northern Ireland, which means the recruiter will not be limited by geography and be able to place candidates in roles across the entire UK.
Commenting on the rebrand, managing director Darren Roscoe said: "Over the last 18 months, we have expanded exponentially to meet the demand of a competitive market and changing employment landscape. This growth has allowed us to reflect on who we are as a business, where we operate, who we serve, our geographical reach and our sector coverage.
"We believe we have created a powerhouse brand that will exceed expectations while continuing to offer the quality experience and excellent service we are known for."
Jamie Reynolds, CEO of Cordant, the parent company of The Recruitment Co, said: "The Recruitment Co tagline is 'Always in Good Company', a statement that supports our ability to understand and resonate with our partners and stakeholders. We will continue to be human-centric, putting people and the communities in which we operate at the centre of everything we do."
In addition to providing a more extensive service to clients, the company is also in talks with charity partners, including Centrepoint (a charity that supports homeless youth) and ENEI (Employers Network for Equality & Inclusion), where it is working on collaborative social projects to create meaningful change within the industry.
Cordant is part of Twenty20 Capital's group of investment brands.
• Comment below on this story. Or let us know what you think by emailing us at [email protected] or tweet us to tell us your thoughts or share this story with a friend.
L-r: Tristan Ramus, founder and investment principle Twenty20 Capital; Darren Roscoe, MD The Recruitment Co; Jamie Reynolds CEO, Cordant; Ian Munro, co-founder and investment principle Twenty20 Capital