APPOINTMENTS: 9-13 MAY 2022
APPOINTMENTS: 9-13 MAY 2022
11 May 2022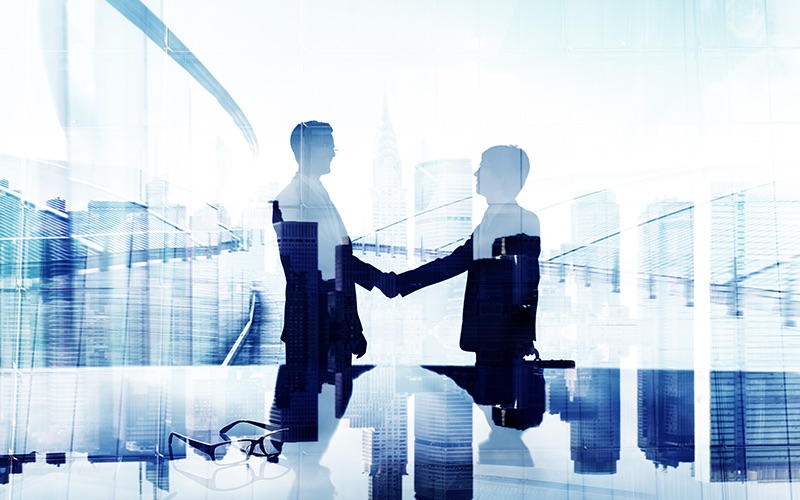 This week's appointments include: Flight Story, VIQU, Wilbury Stratton
• Flight Story has appointed Hannah Rolph as director of people and talent. Rolph will expand the business and grow its team by focusing on streamlining and enhancing the company's recruitment processes. She most recently led Allen & Overy's UK talent programme.
• IT recruitment agency VIQU has announced two appointments to its account management team. Connor Smal is appointed recruitment consultant and Kyle Fitzgerald joins as recruitment resourcer, both in Birmingham in the UK.
• Talent research firm Wilbury Stratton has made two senior appointments. Emma Porteous joins as client partner in its retail and hospitality leisure sectors practice. She was most recently group head of executive resourcing and development at the Royal Mail. Oliver Dugdale has been appointed as client partner to lead its financial services practice. He recently led the global operations talent acquisition team at HSBC.