Reversing the negatives: bringing back the noble in recruitment
24 May 2017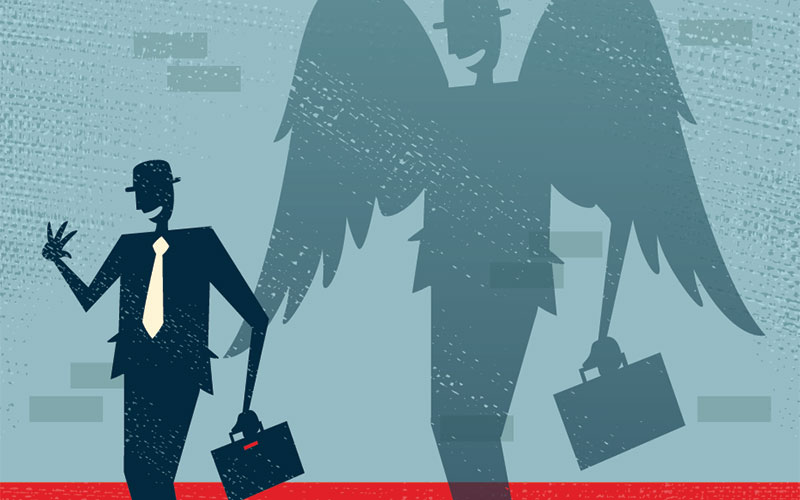 When you take recruitment, and look at it through a microscope, what you actually find is a very noble and altruistic profession, whereby a successful placement for you means somebody in a job they love and a person earning a living.
They may have been out of work for a while, struggling financially, or looking for a break to get them into an industry they have a real passion for.
And you are the person that made that happen. So, this begs the question: when a recruiter makes a call to a prospect [prospective client], why are they faced with such hostility and disdain? Why is the phrase "Are...
Top