Soundbites June 2017
26 May 2017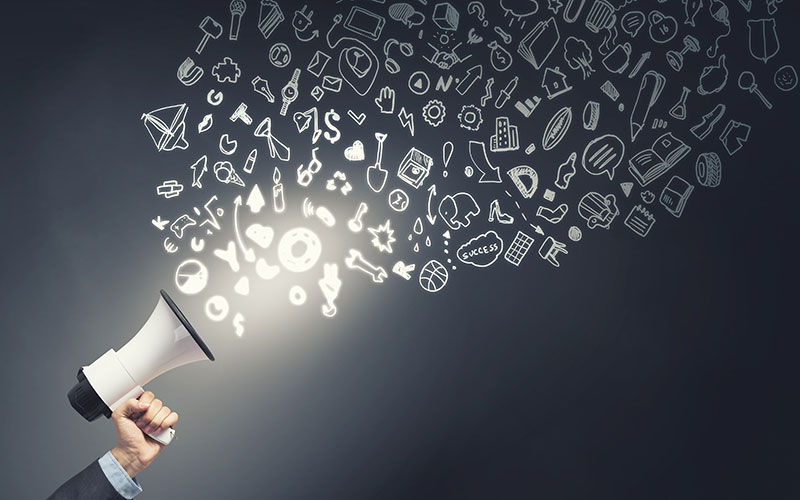 Everyone knows recruitment is a stressful business, so what are your best stress busters?
Gareth Jones
Director, Wave Search
"The team at Wave Search like to take full advantage of the fantastic Playroom on-site at Discovery Park [a science and technology space at Sandwich, Kent where Wave is situated]. We often have a competitive game of table tennis or pool, sink a few balls on the golf putting green or fly some cars...
Top