Web chat: July 2018
18 June 2018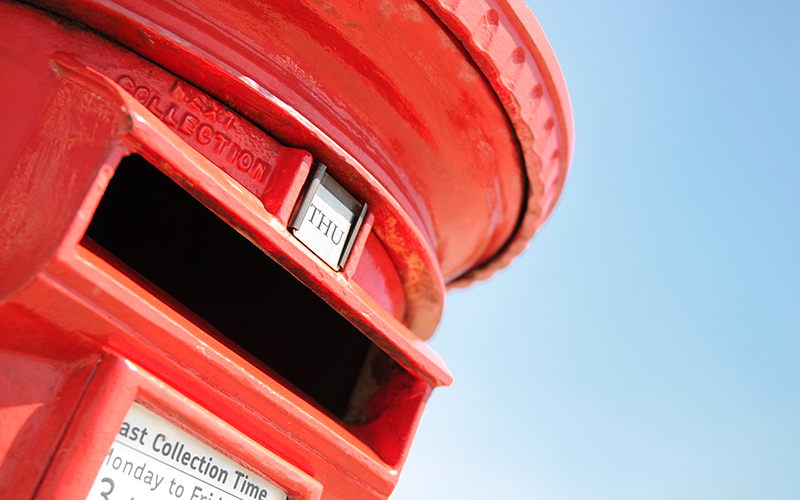 Readers' responses to stories on recruiter.co.uk.
Poor careers advice? What careers advice?!
In response to your news article from 5 June, 'MiddletonMurray's Limitless Manifesto aims to shake up poor careers advice', the challenge is exemplified by many of the people who come to us for career guidance and support.
The lion's share of those in their late 20s to early 30s are disillusioned...
Top