Letters: August 2018
Dave Chaplin
20 July 2018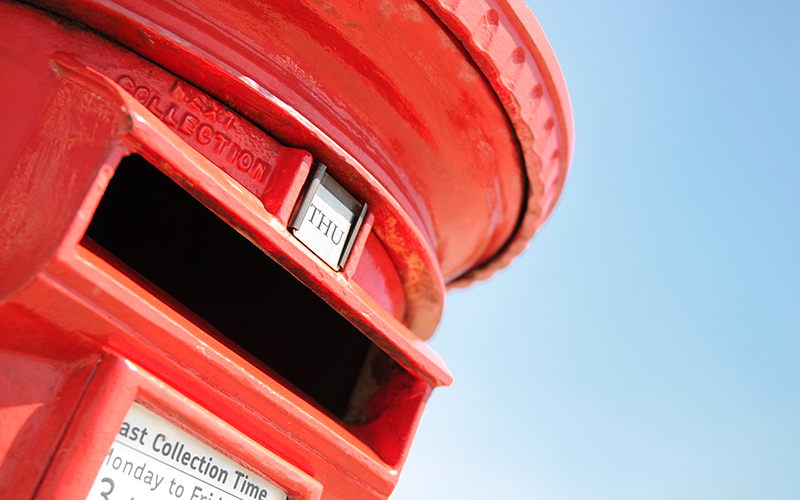 Readers' responses to stories on recruiter.co.uk.
HMRC integrity flawed
HM Revenue & Customs' integrity must now be called in question as it would seem that HMRC is misleading the chancellor on new off-payroll (IR35) tax – specifically regarding mutuality of obligation (MOO), a key aspect of law needed to assess employment status accurately.
In a letter to Michael Gove sent in...
Top