Soundbites September 2019
14 August 2019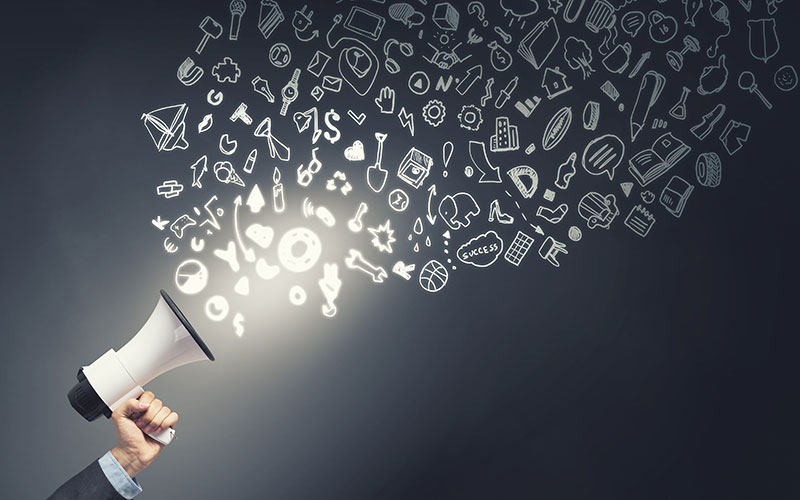 Reed chairman James Reed has warned the UK is heading into recession. Do you agree?
David Taylor
Managing director, First Point Group 
"A recession is two quarters of reduced GDP, and it may already be the case that we have this in Q2 and Q3 of 2019. While we will have to wait to get the official figures to confirm this, I firmly believe that confidence is king when it comes to business investment,...
Top