Latest Vibes From the Future of Jobs
27 October 2017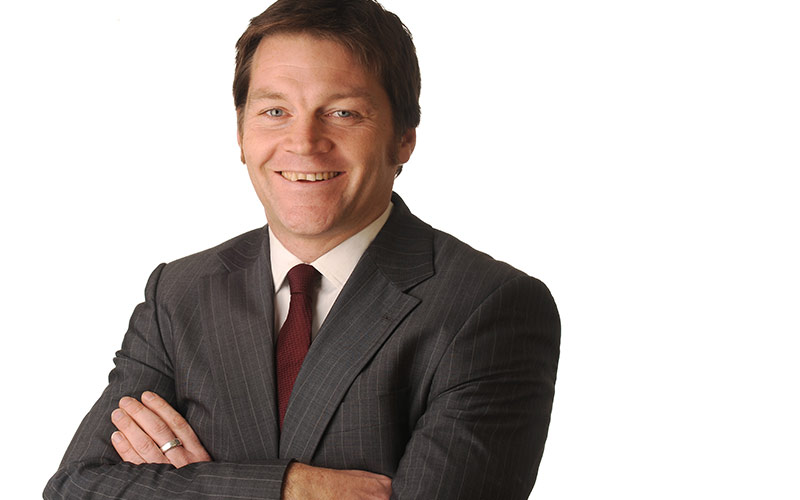 Will we become an automation nation? asks Tom Hadley, REC director of policy and professional services
Recent news that driverless trucks could be trialled on our roads as early as next year have brought to light the potential of artificial intelligence (AI). This is happening! The long-term implications for skills and employment is just one of the areas being covered in our Future of Jobs commission.
Speakers at a recent commission meeting argued that we are likely to exponential growth in AI capability and that the vast majority of people and institutions are underestimating the impact this will have. It was also argued that this is not necessarily a bad thing; one possible outcome being that jobs and careers as we know them will disappear, which will free people up for other pursuits.
Driverless vehicles are the canary in the coalmine when it comes to the impact of AI. The fact that the car industry has invested billions gives a strong indication that it is simply a question of "when?" This will put 1 million driving jobs are at risk but might well enhance road safety.
Massive changes are already occurring in the banking sector where thousands of back-office jobs are being replaced. The same is true in other service sector industries – including recruitment. High-skilled sectors like law and healthcare will also be disrupted as AI capability improves and provides more reliable diagnostics than any human can. Jobs requiring empathy – such as care – are often thought be safe. However, even this is open to challenge. For example, trials in Japan have shown that older people preferred being looked after by robots!
The fundamental changes that AI will engender will drive demand for other roles. We will be looking at this in more detail when our commission presents its findings in the autumn. But one initial conclusion is that government and business need to do more to plan for different scenarios – including some of the more extreme predictions. Representative bodies like REC have a key role to play in fuelling future-facing reflections on these seismic changes and on what kind of jobs market we want to see emerge. This is the core aim of the whole Future of Jobs project.
You can follow Tom on Twitter @hadleyscomment