The Brexit breakdown
17 April 2018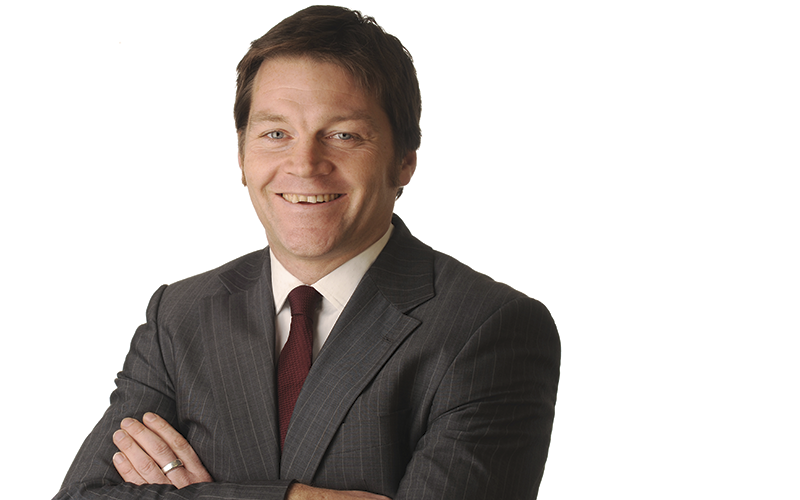 With the one-year countdown to Brexit underway, Tom Hadley, REC director of policy and professional services, highlights the key areas for recruiters
Ever since the referendum, REC members have consistently flagged access to staff and skills as the number one concern. Our 'Report on Jobs' data continues to show decreases in candidate availability for both temporary and permanent roles; as the clock ticks towards the March 2019 deadline, can we expect the staffing squeeze to intensify? Ongoing uncertainty continues to impact on the EU workers arriving or deciding to remain in the UK. The feedback from recruiters is that this is a major factor in a range of key sectors. Our core message to government is that they need to build on the assurances put forward last December, and to ensure that a post-EU immigration strategy reflects the needs of UK businesses.
The outlook for future trade deals have been a major focus of our recent discussions with the CBI and sectoral organisations. Whilst this might not be front of mind for most UK recruiters, there are real implications for a number of key sectors which could have an impact on future competitiveness and hiring decisions. Any impact on the ability to sell services and products across the EU will have implications for a range of sectors ranging from pharmaceuticals, manufacturing or financial services. We will continue to work closely with representative bodies from these and other sectors and relay the latest intel back to REC members.
A further priority over the next 12 months will be to explore new opportunities for recruiters linked to the government's industrial strategy. This is seen as the bedrock for a post-EU economy and is based on driving growth across specific sectors and regions. Our recent discussions with the incoming Business Minister confirmed that people and skills are recognised as core elements within the strategy which in turn underlines the key role that specialist recruiters can play.
The practical insight from REC members will be key to delivering on this vision and to ensuring that our industry continues to thrive in the post-Brexit world. 
You can follow Tom on Twitter @hadleyscomment