REC calls for review of NHS bank costs
29 October 2018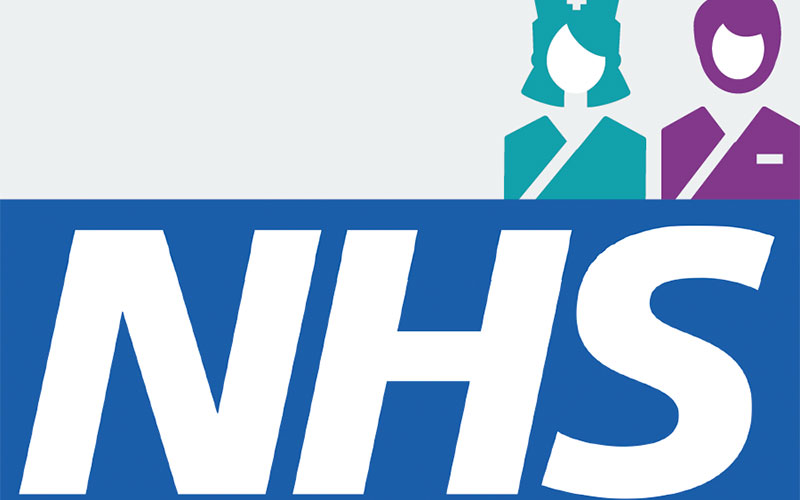 The REC is calling for an independent review of the real costs of using banks for supplying NHS staff.  
It comes after a Freedom of Information Act request found that Derby Teaching Hospitals spent an additional £820,000 on staff and infrastructure to operate its 
trust bank. 
Staff banks are often touted as a solution to chronic staff shortages in the NHS as they cut out agencies and offer greater worker flexibility. 
But the REC says the 20% saving proposed by NHS Improvement fails to consider the cost of operating an in-house service for additional human and infrastructure needs. 
The REC is calling for the cap on agency staff used in the NHS to be applied to trust banks too. 
REC director of policy and professional services Tom Hadley says agency staff play a key role in ensuring safe staffing ratios, and the playing field should be level. 
"The staff bank service also lacks the expertise and compliance management that recruiters have when solving chronic staff shortages in the NHS," he says. 
The REC says a full independent review of bank spending will reveal the real costs, broken down separately by doctors and nurses. 

World-class health service
Tom Hadley says it's important the UK maintains a world-class health service and ensures patient safety. 
"We will continue to work with the NHS and key stakeholders to find a better solution and we ask for a level playing field for recruiters who are working hard to ease staff shortages," he says. 
"Temporary staff bring flexibility and emergency cover at short notice to ensure patient safety, which is of paramount importance."