Riding out the storm
Tom Hadley
13 December 2018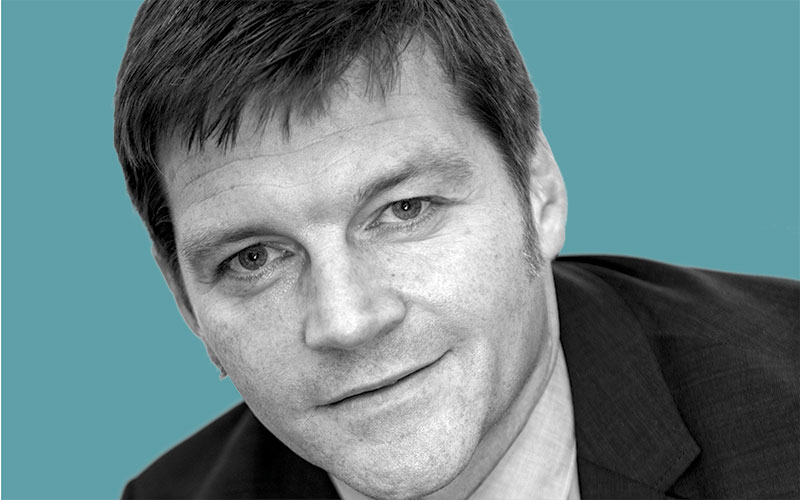 Despite Brexit uncertainty, there are reasons to stay positive, says Tom Hadley, REC director of policy and professional services.
As we try to make sense of the latest Brexit maelstrom, it isn't easy to prognosticate about the end destination. But, like most recruiters, I'm an optimist at heart. So here are a few masts of positivity to grab hold of as we sail into 2019.
Shelter from the storm – Our jobs market could face a perfect storm with both demand and supply of staff impacted. Our JobsOutlook report paints a weather-beaten scene of plummeting confidence in the economy. But, so far, the UK jobs market has risen above the Brexit turbulence. The UK labour market (and recruitment industry that supports it) is once again demonstrating its resilience!
All hands on deck – On the supply side, the REC/KPMG Report on Jobs shows that candidate availability has been decreasing month on month since May 2013. Recruitment will get harder in 2019. The solution for employers is to get better at hiring, which is why some REC members are being contacted by clients they haven't heard from for five or six years.
Charting new routes – Necessity is the mother of invention. Employers need to innovate to attract the skills they need. The opportunity for recruiters to have different, more strategic conversations with clients was a core theme of our 'Recruitment 2025' White Paper. The main criteria used by employers to select and agency include quality of service (78%) and specific expertise (73%), according to JobsOutlook. Competing on quantity rather than cost is where the tide is heading.
The flexible crew – In times of extreme uncertainty, access to a vibrant temporary, contract and interim market is more important than ever. The number of employers saying that a main driver for using temp/contract staff is the ability to respond to fast-changing requirements has jumped to 62% (from 51%) in the last year. Recruitment professionals will provide a crucial outlet for employers and workers in 2019.
JobsOutlook shows that 76% of employers are satisfied with the agencies they worked with, despite the tightening availability of candidates. Recruiters are already stepping up to the tiller. And they will have a pivotal role to play as we navigate the choppy political seas of 2019.
You can follow Tom on Twitter @hadleyscomment