Hadley's comment: A letter to Mr Johnson
Tom Hadley
14 August 2019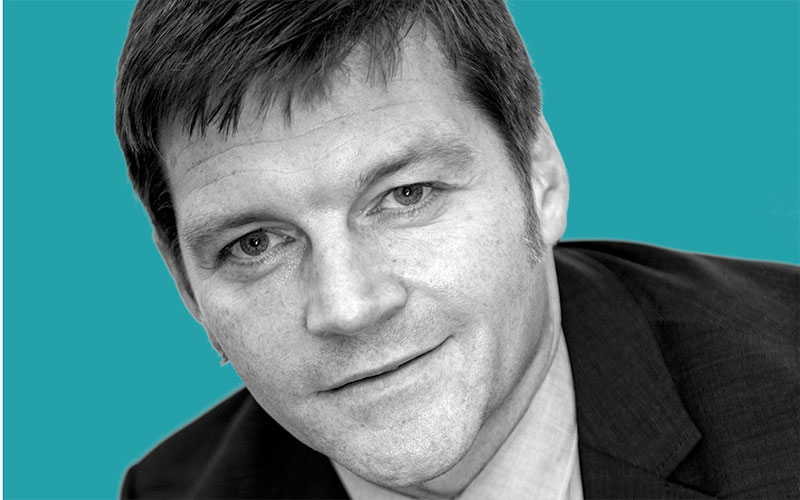 Tom Hadley, REC director of policy and campaigns, issues his 'to do' list for jobs to the new prime minister
Dear Prime Minister, 
Jobs matter. They open opportunities for people and underpin prosperity by helping businesses to grow. The REC is passionate about our industry's role within a dynamic and inclusive jobs market; there are four priority areas for us to address together:
 
Understanding that flexibility and good work go hand in hand – A flexible labour market is one of the UK's biggest strengths. And ensuring it delivers good work is also important. We want to work with you to tackle key policy challenges – like inclusion, or the scandal of locking temporary workers out of Apprenticeship Levy-funded training.
Making the case for brilliant recruitment as a driver of productivity – Promoting peer-to-peer exchanges through initiatives like the REC Good Recruitment Campaign will help businesses improve performance. So much of the UK productivity gap is about leadership and employee engagement. Work with us to address this – as well as better public sector recruitment and an immigration strategy that works for business. 
Creating the environment for compliant businesses to succeed – Companies that do the right thing should be the ones who succeed. Recruiters are held to a high standard, through industry codes of practice and regulations. But too often enforcement is weak, or policy changes – like the upcoming changes to IR35 – are rushed in and make life difficult for compliant businesses. Work with us to change this.
Taking a lead on the future of jobs – Our jobs market will evolve as automation and consumer behaviour change the jobs we need. This is a big challenge, as we help people into growth sectors, and away from shrinking ones. This is a major focus for the REC Future of Jobs Observatory and we are keen to share our latest insight.
UK recruiters place a million people into permanent jobs each year and ensure that a further million are on temporary and contract assignments on any given day. We want to harness our industry's expertise and drive and ensure that jobs and growth are at the heart of the government's agenda. 
Yours sincerely, 
The £35.7bn UK recruitment industry

You can follow Tom on Twitter @hadleyscomment