IRP October 2019: Building a successful agency
19 September 2019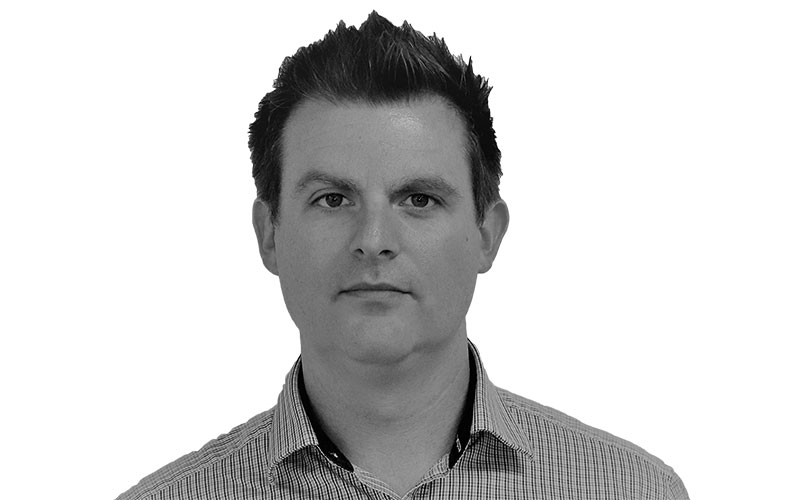 James Milner, executive director at The Bridge, on building a successful agency
Success has everything to do with talented people.
The Bridge has recently been named by the London Stock Exchange as one of the most dynamic and fastest growing SMEs in the UK, and I genuinely believe the team we have is the best I've worked with in my 16 years in recruitment.
We try to balance strong experience with nurturing raw talent.
Our directors have all been here for over 10 years and they still look after clients. Their experience provides good role models to the rest of the business. But we've also had great success at hiring junior people, training, mentoring and promoting them. I'm not just talking about graduates – if you're switched on, work hard and can build great relationships, education doesn't necessarily come into it.
Recommendations are more important than targets.
Our success has grown over the years through recommendations. We need to retain that as we grow. Our ambition is to be the UK's number one IT recruiter, but we're never going to be huge – we need to balance volume with our focus on strong relationships.
Embrace technology as early as possible to keep ahead of the competition.
For us that means AI and data-driven products that improve productivity. We're quick to trial new job boards and search technology. But we're keen to involve the whole office to find solutions that work. And now we're owned by Morson Group, we've got a wider network to tap into, too.