REC2020 Preview: What's new in employer branding and candidate experience?
24 August 2020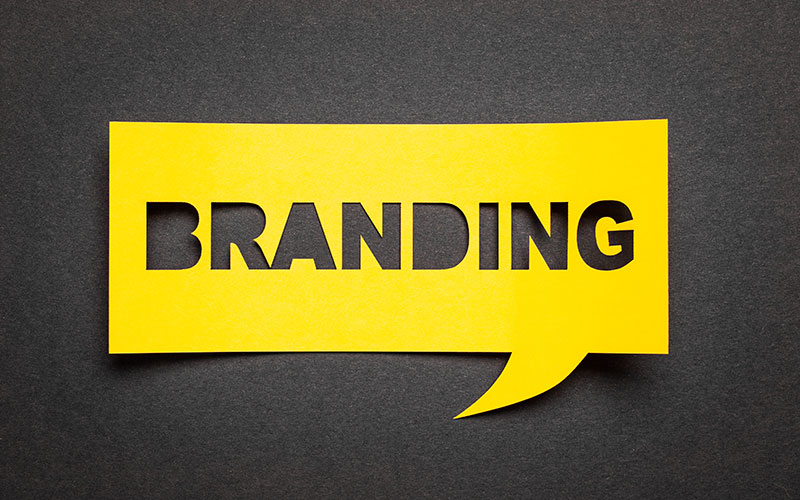 Since launching REC2020, we saw over 450 recruitment and HR professionals sign up to REC's virtual flagship conference which will go live on 8 September.
REC2020's agenda is built around the new realities brought on by the recent crisis. It's all about refocusing for the future. If you are an HR professional or in-house recruiter looking to learn new ideas, experiences and lessons from your peers and industry experts, REC2020 is for you.
Through our series of REC2020 Preview blogs, we will help you shape your own itinerary for the conference. The first Preview blog looked at the top sessions in technology, productivity and workforce. This edition will look at the sessions on employer branding and candidate experience.
Get started and personalise your agenda here
Employer branding
Shaping a future-fit employer brand strategy - why your purpose matters
[Breakout session, from 12:45pm onwards]
The impact of coronavirus has dramatically changed the world we live in, economies and labour markets have been hit hard. The result is fewer vacancies, with many companies struggling to survive and retain their key talent. It would be understandable if companies moved Employer Brand down the agenda.  But is this the sensible thing to do?  Attraction, recruitment, and retention are not the only focus for employer brand, it's also about engagement with your existing talent and the wider community. 
Book your spot for this session
This session will seek to answer:
How do you ensure that your brand messages reflect the key issues affecting your target audience?
How do you ensure your current talent lives and breathes your brand so you can remain attractive and convert any 'engagements' into potential future talent for your business?
What lessons can employer brand practitioners take from previous crises?
How do you collaborate with marketing and ensure it is in line with corporate brand?
How do you upskill a recruitment team on brand and develop "brand ambassadors"?
What technology do you use?
What metrics do you use to demonstrate ROI when it is not at the top of the CEO's agenda?
Join this interactive breakout session where our panel will provide practical insights, hints & tips into these questions.
Confirmed speakers:
Nick Thompson, Global Employer Brand Manager, IBM
James Osborne, Chairman, The Recruitment Network​​​
Candidate experience
Building your workforce - forget culture fit, focus on culture impact
[Breakout session, from 12:45pm onwards]
With an explosion of talent predicted to be available, building and maintaining sustainable talent pipelines may seem a breeze. But accessing a wider talent pool calls for some radical thinking in how we source and engage multiple types of talent, including the often-overlooked candidate experience (CX) and the role it plays.
Book your spot for this session
In this interactive session our panel will explore and provide insights into:
Attracting a diverse talent pool
How to ensure messaging is authentic and matches the employee experience and reflects your target audience
Review roles: what are the business needs?
What does a great application process look like?
How do you attract passive candidates?
How do you attract for impact?
Recruiting a diverse talent pool
Upskilling and partnering with hiring managers - what's worked?
Interviewing and feedback - what are the pitfalls?
Diversity and inclusion - how do you incorporate this into every process?
How do you measure effective candidate experience?
Retention
Gathering candidate feedback - why and what do you do with it?
Onboarding - why it matters and what does great look like?
How do you measure success?
Confirmed speakers:
Ali Hannan, Founder & CEO, Creative Equals
Ali Miller, Successful Candidates
Adrian Wightman, Resourcing Lead, Severn Trent
Image credit | Shutterstock