Temporary workforce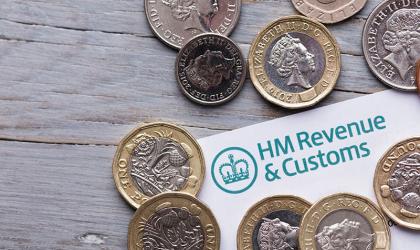 An "errant clause" in the controversial off-payroll legislation that is due to be implemented next April has redefined 'intermediaries' and now appears to make the use of payment intermediaries redundant, according to IR35 expert Dave Chaplin.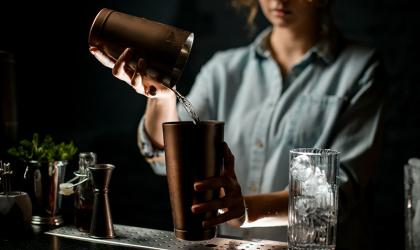 Are you a connoisseur of cocktails? Or perhaps, are you a (thankfully) out of work bully?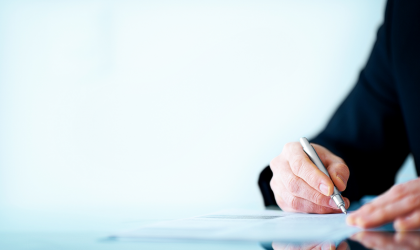 Staffline has won new and extended contracts, the recruitment and training group announced today.